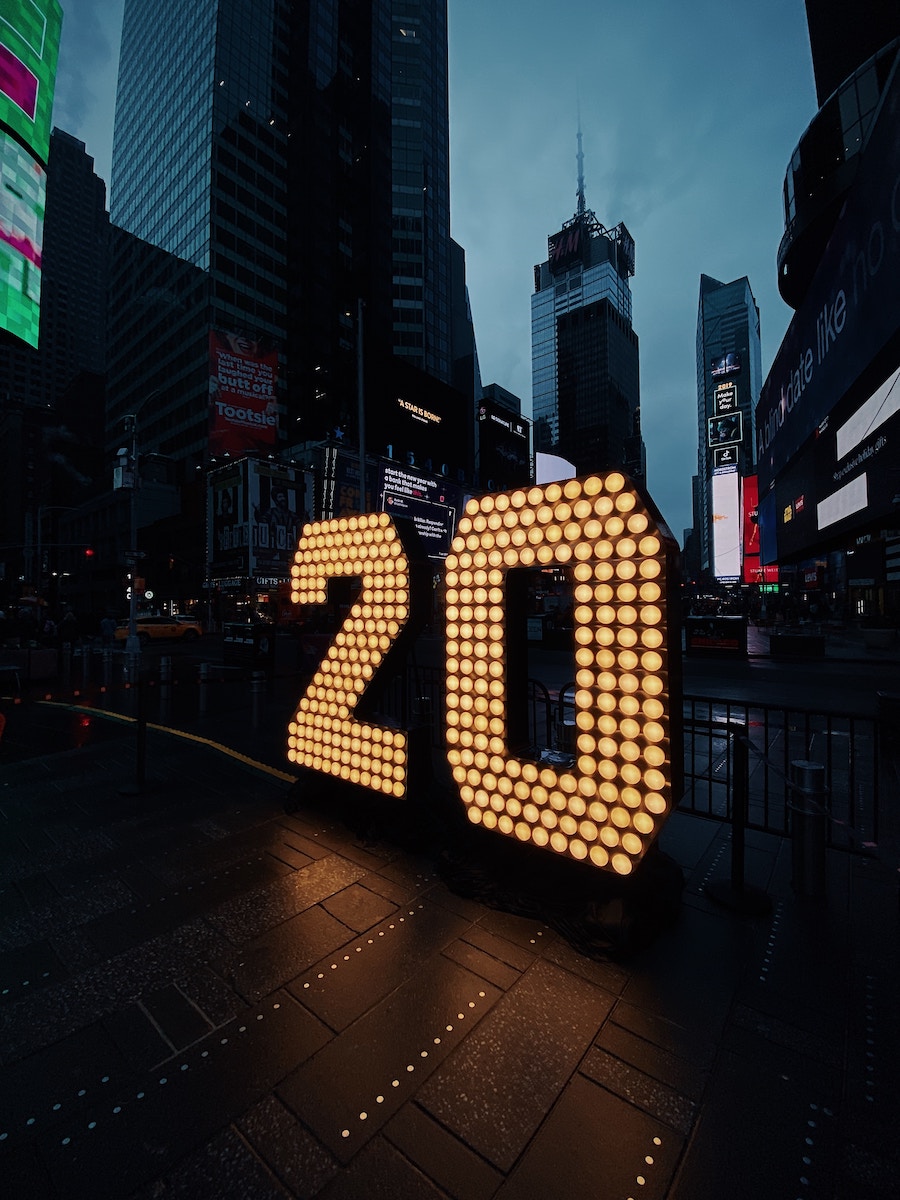 Week 20 of the 2020 U.S. Economic Calendar highlights April production and retail sales data.
Many States are reopening their economies this week following several weeks of self-imposed lockdown due to COVID-19. Investors this week are looking forward to potential economic data to suggest a wide-range of results, including slow growth to unexpected increases in retail sales volume from pent-up demand. On the other side, investors are skeptical that the U.S. will steer clear of a second wave of lockdowns forced by re-opening economies too early. There is still no vaccine or effective treatment for COVID-19 patients.
Global deaths from the virus reached more than 280,000 over the weekend. Several million cases have been confirmed around the globe. Some countries are easing lockdown restrictions to mixed results. Consumer spending has so far not returned to pre-COVID levels. Some countries, including world-leaders in the fight against COVID-19 Germany and South Korea, are facing a potential second round of lockdowns due to loose social enforcement and business-friendly guidelines. Hospitalizations and new cases spiked in each country this past week.
Here are your key economic updates for the week ahead, May 11 – May 15:
Monday, May 11
No major economic releases are expected.
Tuesday, May 12
NFIB releases the Small Business Optimism Index for April
The Bureau of Labor Statistics releases a Consumer Price Index for April – consensus is 0.2% core decrease
Wednesday, May 13
MBA will release mortgage purchase applications index
Fed Chair Jerome Powell will speak on the current economic climate via webcast – consensus is for Powell to reiterate no negative interest rates in forecast
Thursday, May 14
Weekly unemployment claims – consensus is 2.800 million versus 3.169 million actual last week
Friday, May 15
Retail Sales report for April – consensus is a 11.6% decrease in overall retail sales
Fed report on Industrial Production and Capacity Utilization
Consumer Sentiment Index released by University of Michigan
Job Openings and Labor Turnover report for March from the Bureau of Labor Statistics