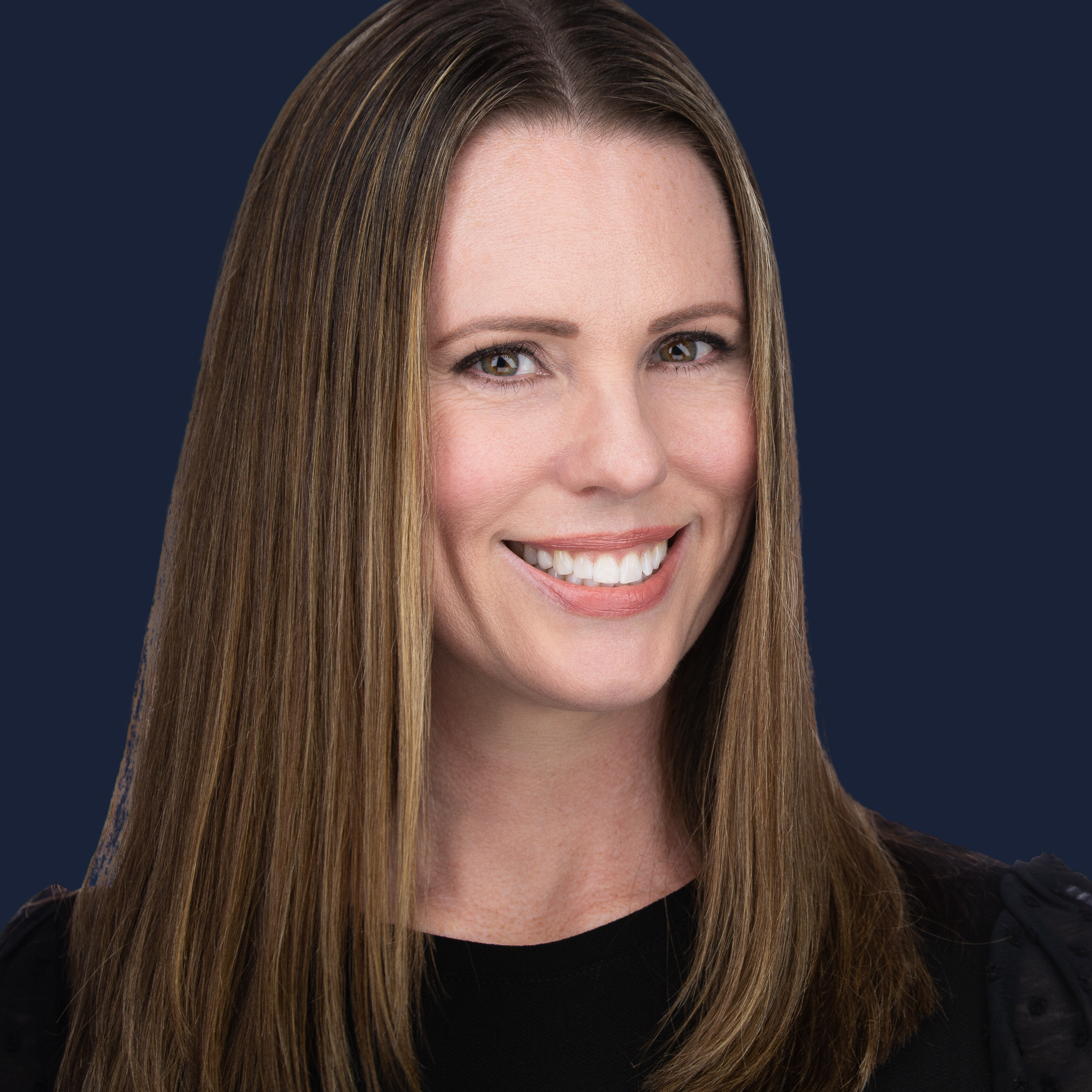 Michelle Williams
Mortgage Loan Officer
622 Emerson Road
Suite 325
St. Louis, MO 63141
Ph: (913)638-4401
Fax: (913)359-6740
NMLS: 420823
About Me
Michelle has over 20 years of nationwide mortgage lending experience and has become a top producing loan officer.  While offering a large variety of loan products, she has become a VA loan specialist for Veterans, active-duty Military, and civilians looking to purchase and refinance.  With a passion for helping others, she will go above and beyond to understand individual needs and tailor loan solutions to meet their financial goals.  Her business is based on referrals, so establishing strong, long-term relationships is paramount.  Michelle also networks with realtors in all 50 states and is happy to pass along referrals.
About Paramount Bank
Learn more about the history and transformation of Paramount Bank here.
The Home Loan Process
Learn more about the home loan process from start to finish here.