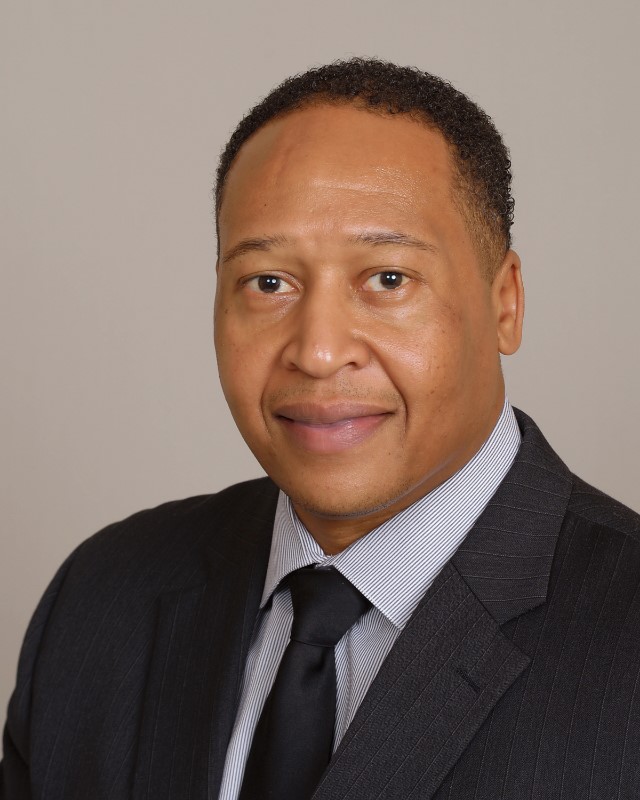 Anwar Lee
Commercial Loan Portfolio Manager
About Me
When someone needs a commercial loan product from Paramount Bank, I am eager to help them understand all options and give them resources to make an educated decision. Our goal is to provide access to bank resources for our local businesses while helping our communities continue to grow.
I have a background in Economics (BS) and Finance (MS) + an MBA. With over 15 years in Financial Services along with Commercial Real Estate Broker experience makes me uniquely qualified to serve you and Paramount Bank in all aspects of commercial banking.
I live in South City with my wife. When not working, I like to spend time with my family, travel, and go to the gym.
About Paramount Bank
Learn more about the history and transformation of Paramount Bank here.
The Home Loan Process
Learn more about the home loan process from start to finish here.