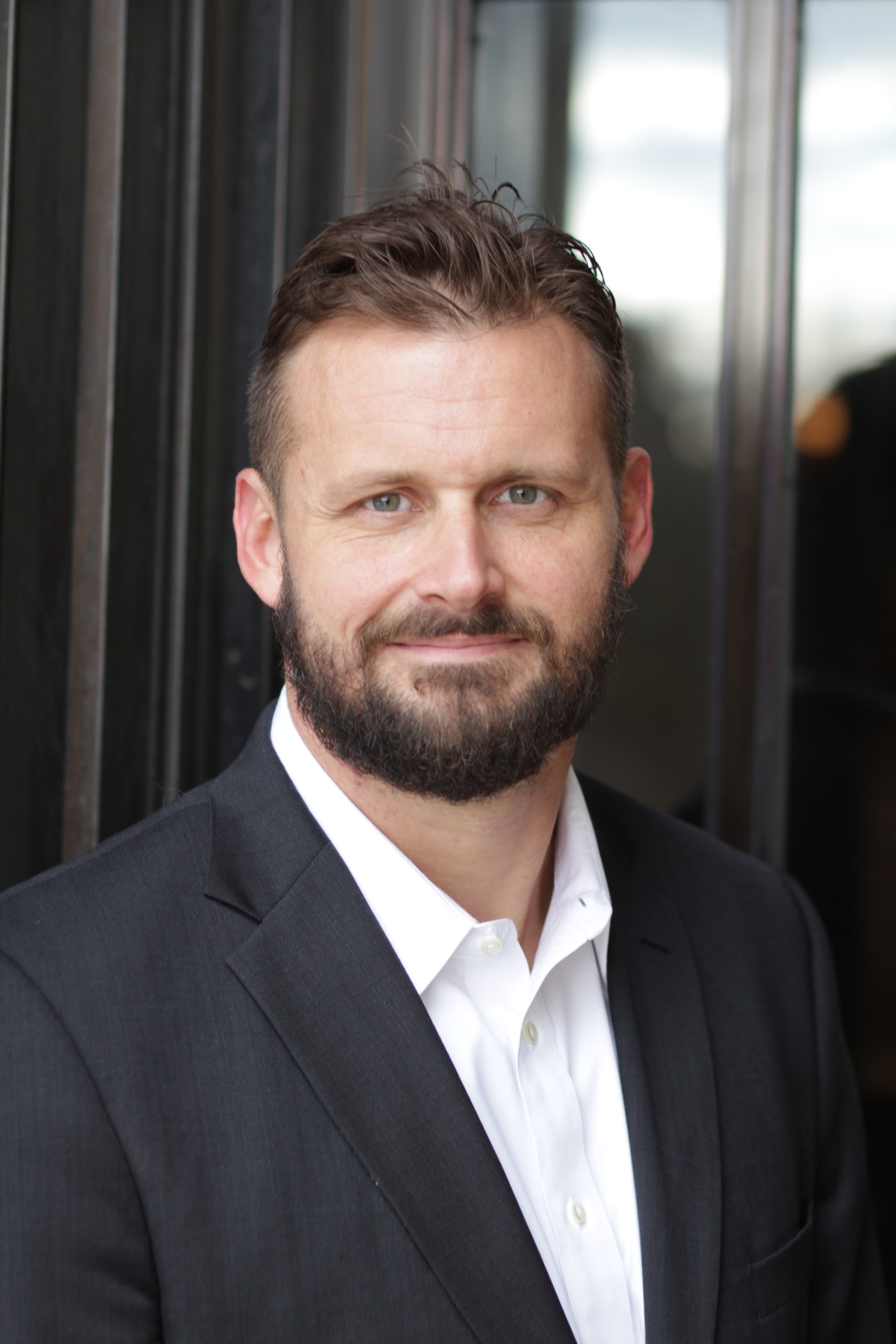 Daniel Pierce will help you to your new home. A mortgage and loan professional for a decade, Daniel has owned and managed successfully, his own graphics and marketing company for realtors, giving him the knowledge and experience to help you through the loan process, find the terms that are right for your budget, and make sure all the legalities are competently handled so that the closing goes smoothly and you can take possession of your new property.
Whether you're a first-time home buyer, looking to trade up, deciding to downsize, or simply wishing for a change, Daniel Pierce can help you before you ever make an offer on a property. Daniel can sit down with you and look over your budget, income and savings, helping you get a clear picture of what type and amount of loan is realistic. There are many factors to consider when getting a home loan; interest rates are only one element of the complete package. Daniel will help you consider all your options so you can concentrate on making the best decision for your needs.
As a USN Veteran myself, I understand the misinformation that bankers and realtors pass along to their clients and pride myself on showing them and you how to use your hard earned benefits to buy a new home and build more wealth once you are a homeowner. Whether you are searching to purchase a new home or are just interested in lowering your rates on your current mortgage, I know just what to do to find you the most advantageous program and personalize it for you.
Vice President of Mortgage Lending
Cleveland, OH
Direct: 216-503-1149
Mobile: 216-663-8544
NMLS: 334769