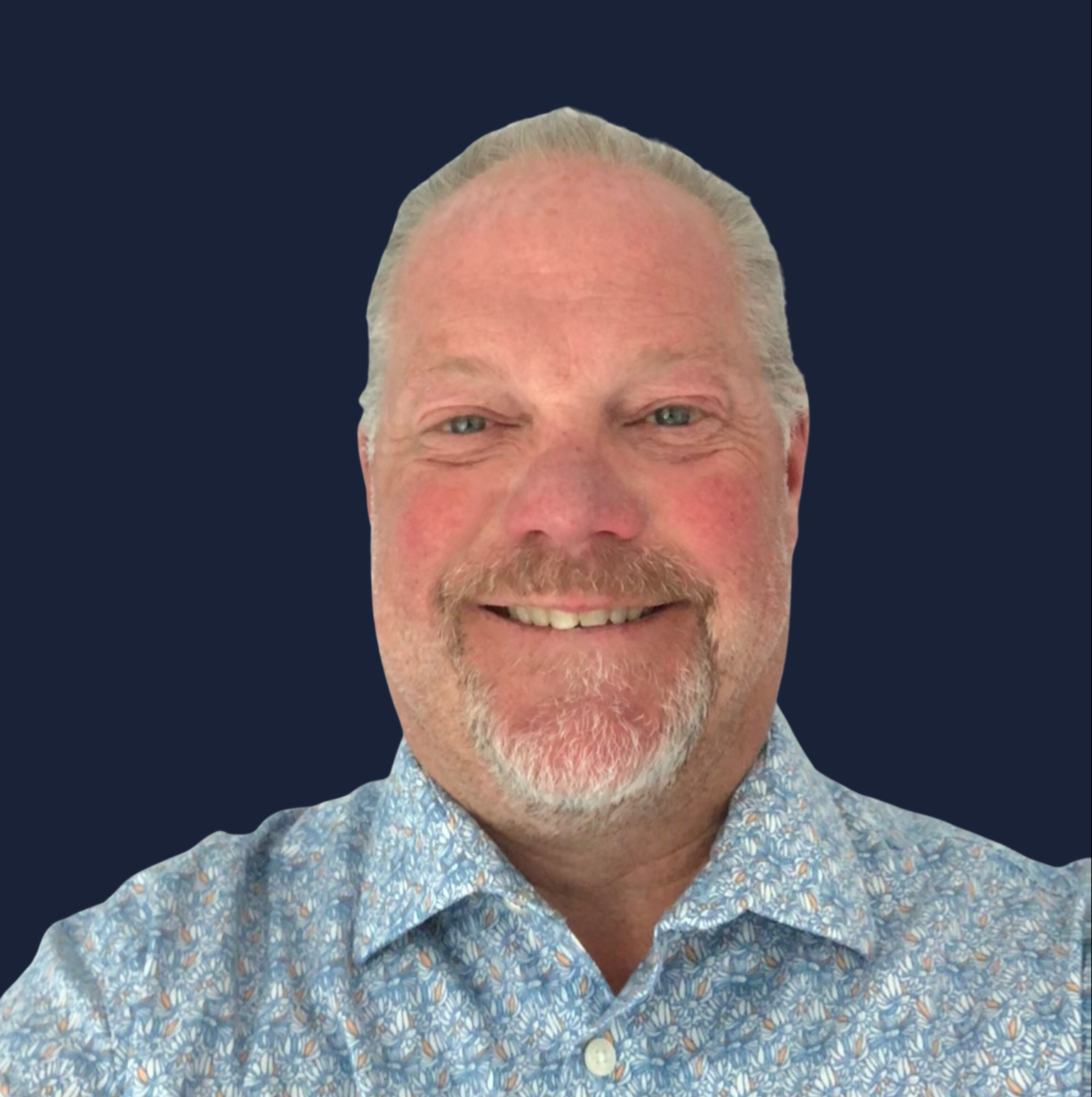 Dave Muehlbauer
Senior Mortgage Loan Officer
622 Emerson Road
Suite 325
St. Louis, MO 63141
Voice/Fax: 612-446-5622
mobile: 612-384-5638
NMLS# 279859
About Me
I've been originating mortgages since 1998 and have amassed a wealth of knowledge in handling various types of loans, including Non-Conforming/Jumbo Conventional loans, VA loans, Conforming Conventional loans, and FHA loans. I take immense pride in my hands-on approach to every loan transaction. From the very beginning of the process until the closing, and even extending beyond, I'm personally involved in ensuring everything runs smoothly and addressing any queries that might come up.
About Paramount Bank
Learn more about the history and transformation of Paramount Bank here.
The Home Loan Process
Learn more about the home loan process from start to finish here.