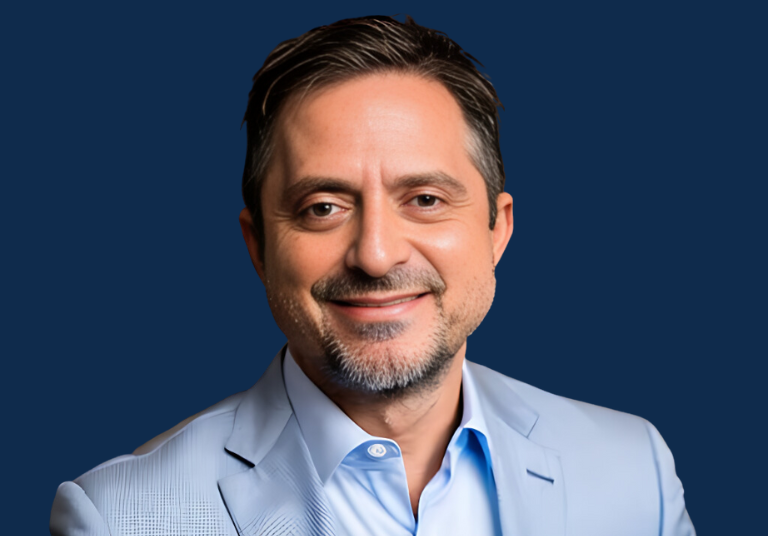 David Rosenthal
Mortgage Loan Officer
622 Emerson Road
Suite 325
St. Louis, MO 63141
Office/Fax: 888-215-5546
Mobile: 785-661-2308
NMLS: 878495
About Me
I'm David, and I've been in the mortgage industry since 2001. I prioritize being there for my borrowers, even during evenings and weekends. My commitment is to respond quickly and keep them informed throughout the loan process.
With an economics degree from the University of Kansas, I leverage my knowledge and years of experience to work closely with each client. Understanding their unique needs is important to me, as it allows me to find the perfect mortgage option for them.
Beyond work, my wife and I share a love for traveling. We've had the opportunity to watch our son play soccer in various countries around the world. As a family, we cherish spending quality time with our two lovable Golden Retrievers.
About Paramount Bank
The Home Loan Process
About Paramount Bank
The Home Loan Process