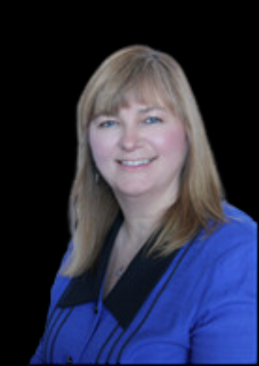 Gina Cockman
Mortgage Loan Officer
622 Emerson Road
Suite 325
St. Louis, MO 63141
About Me
In 1995, I embarked on my journey in the mortgage industry with a strong commitment to helping clients discover the best loan options tailored to their unique needs. With a particular focus on Veterans and active-duty military members, I take pride in assisting them in utilizing their VA benefits to secure their ideal homes. My expertise extends to FHA and Conventional Loans, catering to a diverse range of clients.
One of my greatest joys is working with First-time homebuyers, guiding them through the process and making their dream homes a reality.
Outside of work, I find solace in reading, exploring new destinations, and cherishing quality time with my family.
Let me be your trusted partner on your homeownership journey, and together, we'll unlock the possibilities of finding your perfect home.
About Paramount Bank
Learn more about the history and transformation of Paramount Bank here.
The Home Loan Process
Learn more about the home loan process from start to finish here.