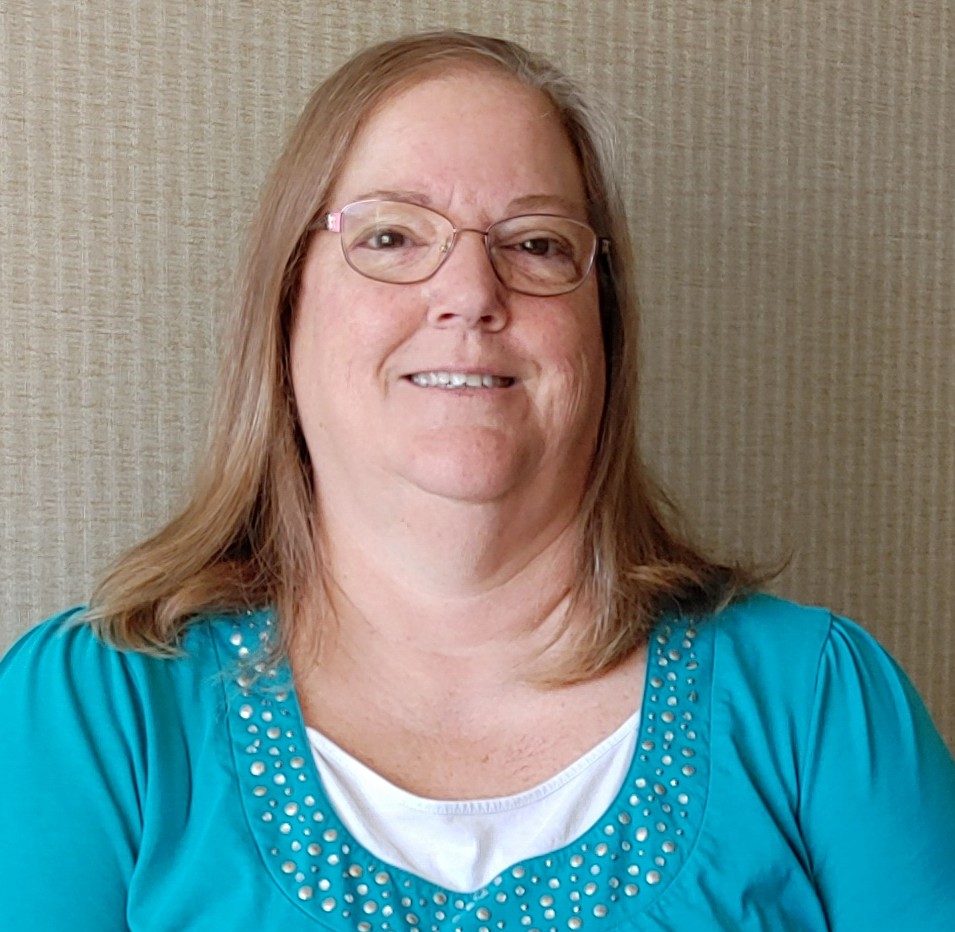 Kathleen Bowley
Universal Banker
About Me
I have been in banking for more than 40 years, helping so many customers achieve their goals.
As a Universal Banker at Paramount Bank, my experience allows me to be flexible with the knowledge I can give to anyone. We are supported by an amazing team that allows us to empower our clients each and every day.
I live in St. Louis, MO with my dog and cat, and in my spare time I volunteer with a local animal rescue and adoption organization. I also enjoy spending time with my family.
About Paramount Bank
Learn more about the history and transformation of Paramount Bank here.
The Home Loan Process
Learn more about the home loan process from start to finish here.