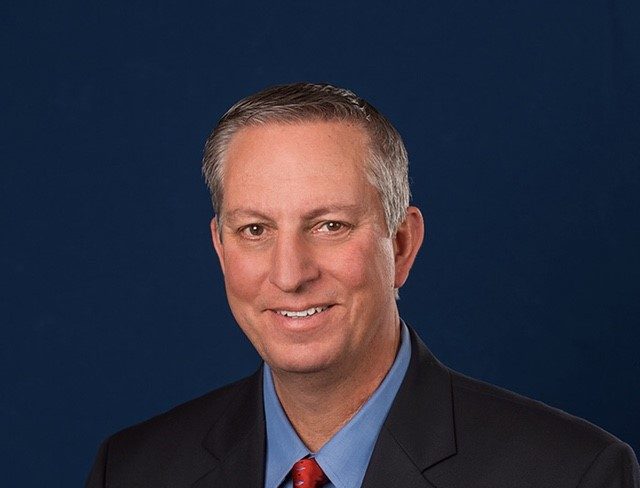 Keith Jacobs
Mortgage Loan Officer
622 Emerson Road
Suite 325
St. Louis, MO 63141
Mobile: 301-758-3799
Voice/Fax: 301-476-6067
NMLS:

524542
About Me
As a lifelong resident of Montgomery County, Maryland, and the greater Washington, D.C. metropolitan area, I offer over 20 years of experience in the mortgage industry to my clients. My extensive knowledge is derived from working on both the bank and broker sides of the mortgage business, as well as serving the highly diverse, international community within our nation's capital.
I am a proud father of two adult sons, and I share my home with three beloved dogs. My family and I have a shared passion for the outdoors, enjoying activities such as boating and fishing.
About Paramount Bank
Learn more about the history and transformation of Paramount Bank here.
The Home Loan Process
Learn more about the home loan process from start to finish here.