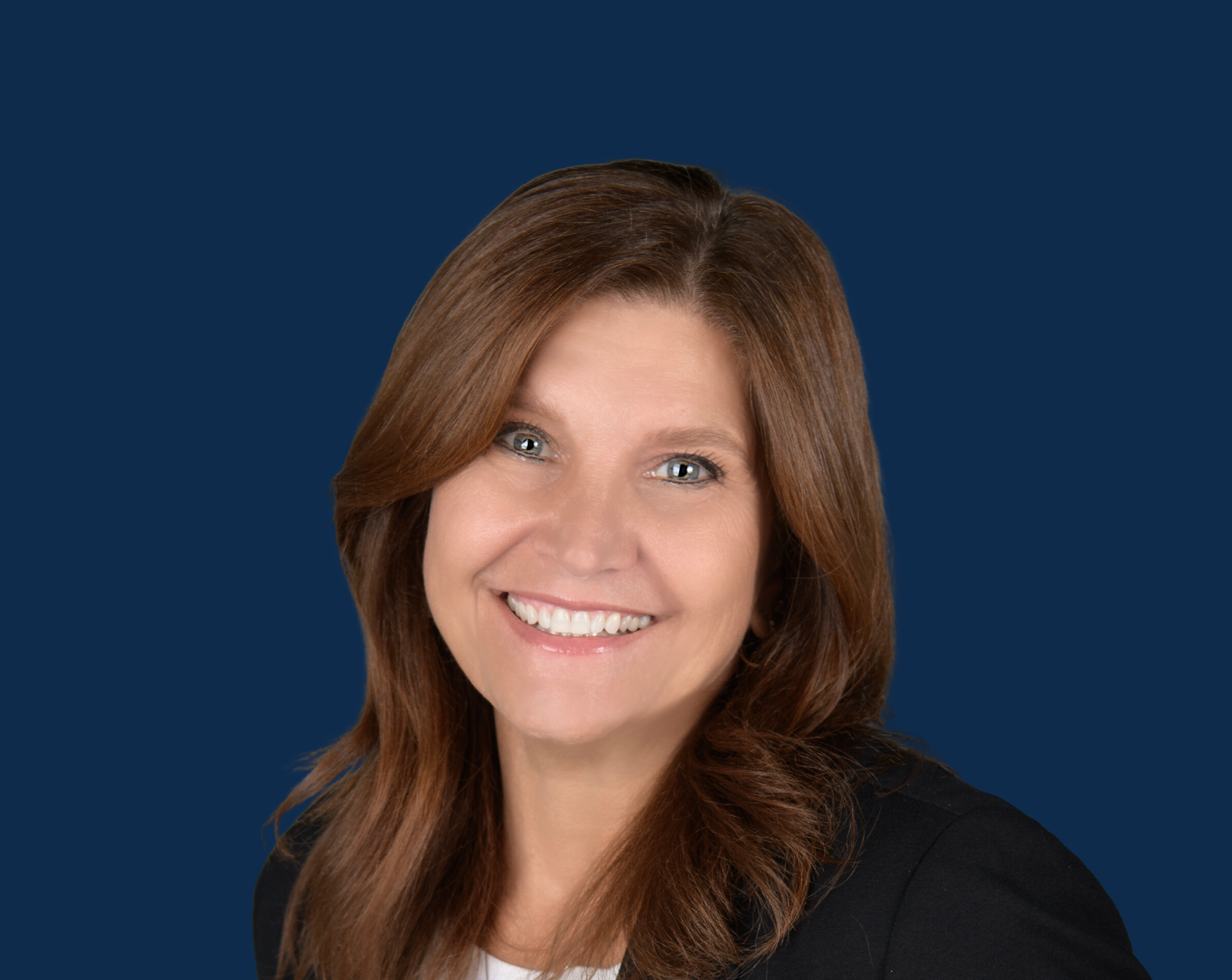 Michele Zelvis
Mortgage Loan Officer
525 S. White Street
Wake Forest, NC 27587
Mobile: (919)632-2833
Voice/Fax: (919)341-1763
NMLS: 109823
About Me
With over 30 years of mortgage banking experience, I've had the privilege of helping countless families achieve homeownership dreams. As a Certified Mortgage Planner, I'm dedicated to providing tailored mortgage solutions that best suit my clients' needs and financial goals. My family is my anchor, and I'm immensely proud of my three amazing children. But the true lights of my life are my two beautiful granddaughters, who fill every moment with joy and laughter.
Outside the world of mortgages, I enjoy biking, fishing, and actively supporting my favorite charity. I believe in living life to the fullest, savoring simple moments, and making every day count. As I reflect on my journey, I remain excited about the future and look forward to helping more families achieve homeownership and financial goals.
I'm always open to connecting with clients, colleagues, and fellow mortgage enthusiasts. If you have questions or want to explore mortgage options, please don't hesitate to reach out.
About Paramount Bank
Learn more about the history and transformation of Paramount Bank here.
The Home Loan Process
Learn more about the home loan process from start to finish here.