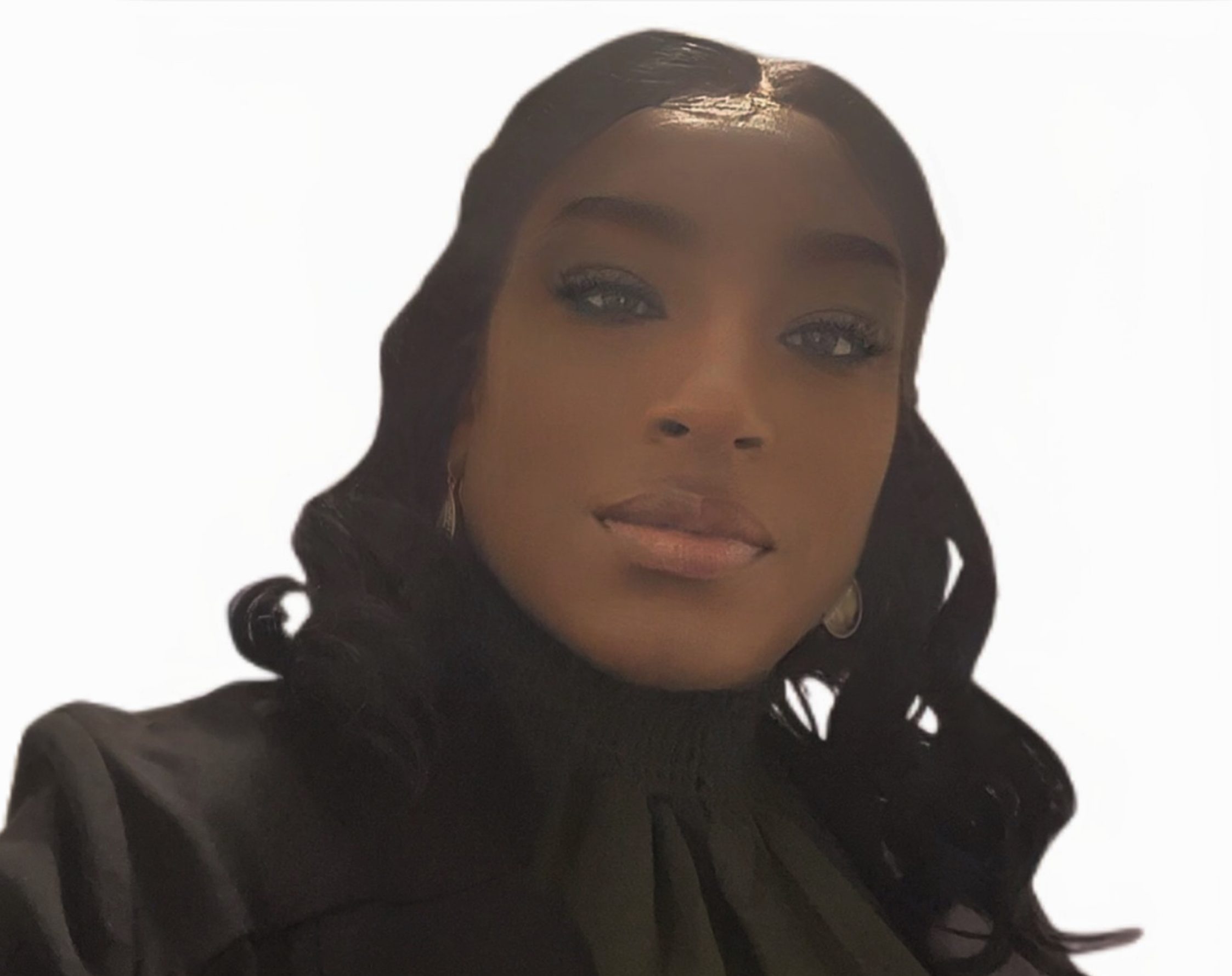 Nicole Brown
Vice President - Branch Manager
About Me
I treat each and every client how I would like to be treated — regardless of the situation. I am here to help my clients reach their financial goals by building trust first and foremost.
When we have a basis of trust, I can better support the client need with regard to how they want to manage their finances. Paramount Bank empowers our customers with a wide selection of high-tech, high-powered tools and features for our commercial banking products.
When not working, I am an outgoing person. I like to socialize with my family, friends, and listen to music. I recently moved to North County with my husband and daughter.
About Paramount Bank
Learn more about the history and transformation of Paramount Bank here.
The Home Loan Process
Learn more about the home loan process from start to finish here.