Paramount Bank has been an independent mortgage banking company since 1970 and recently acquired an FDIC insured bank. We lend in all 50 states with headquarters located in St. Louis, Missouri.
Paramount Bank is a HUD approved lender and provides a full range of Fannie Mae/Freddie Mac agency products, as well as a full suite of jumbo and portfolio programs. The company is delegated FHA/VA, FHA 203K and USDA approved.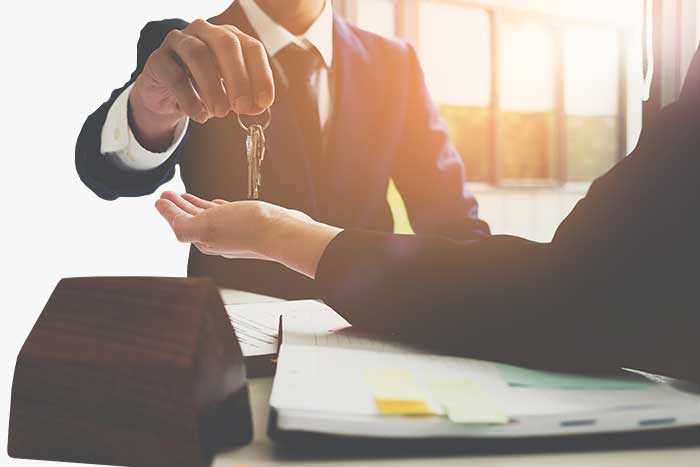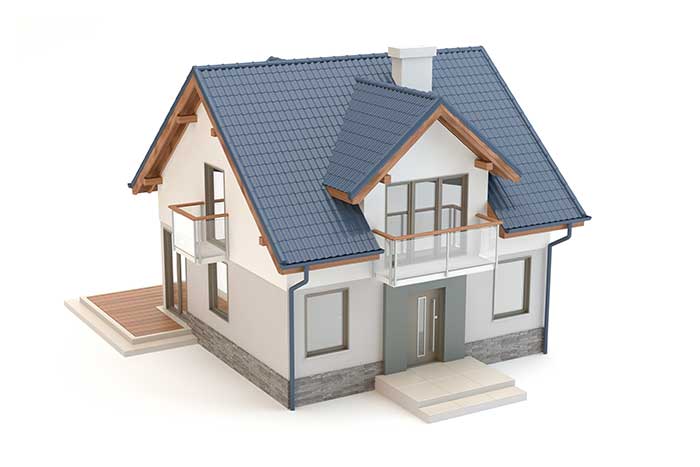 As a customer of Paramount Bank, you will get to know our team; we treat you as a person, not as a number. You will find Paramount is big enough to meet your needs and small enough to deliver personalized service.
• We are a fully integrated home financing company.
• Credit decisions are handled by our staff, not outside parties.
• We fund our own loans, using our own money.
• Paramount offers low closing costs and quick loan settlement.
• Personalized service from a skilled staff.