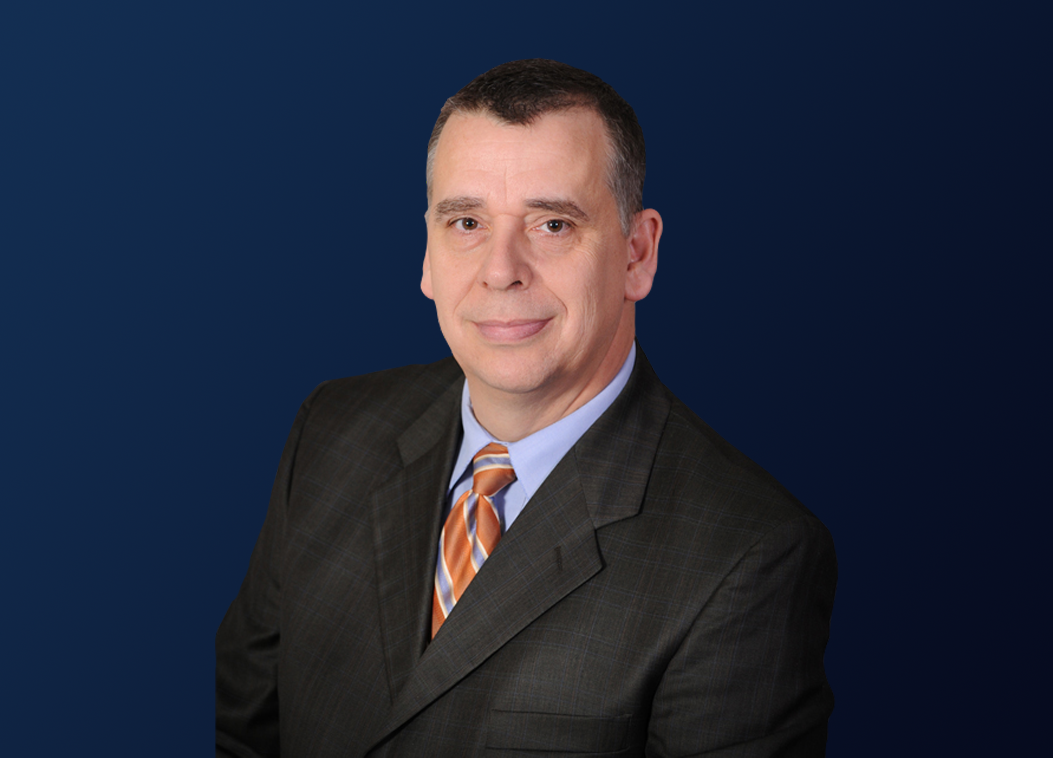 Russ Miller
Vice President, Deposit Operations, BSA & OFAC Officer
About Me
I provide several services to Paramount Bank. I am also the content expert on deposit operations and BSA compliance for the bank.
Paramount Bank is excited to offer a strong supply of tools and features. We are a high-powered Bank that brings best-in-class resources with the feel of a community bank. Our location in Hazelwood is the only Bank in our slice of town and we aim to help empower the residents around us and leave a positive, long-lasting impact.
I live in Hazelwood with my spouse, son, two dogs and a cat. When not working, I enjoy biking, running, fishing and golf. I also volunteer with MS Bright Spots of Hope.
About Paramount Bank
Learn more about the history and transformation of Paramount Bank here.
The Home Loan Process
Learn more about the home loan process from start to finish here.