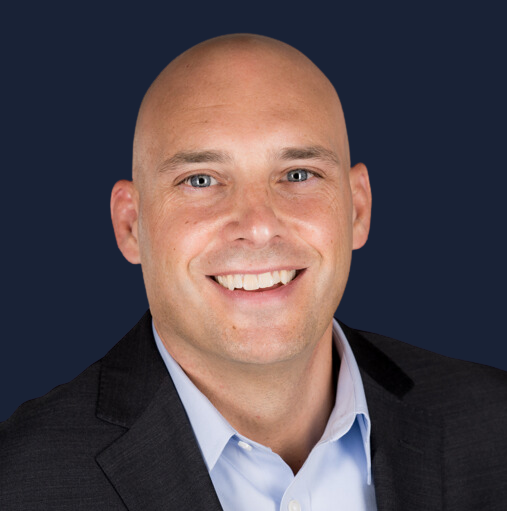 Chief Capital Markets Officer
622 Emerson Road
Suite 325
St. Louis, MO 63141
Ph/Fax: (314) 373-1941
Mobile: (201) 450-8570
I've been privileged to spend the past two decades in the fast-paced world of retail mortgage. Alongside my extensive Capital Markets background, I've held roles in operations, sales, and technology. This diverse experience has shaped my holistic, transparent, and collaborative approach to Capital Markets. I work closely with each department to ensure profitability, meet strategic objectives, and equip Sales Teams with competitive rates, products, and services tailored to the distinctive needs of our valued customers.  
I love the ever-changing landscape of the mortgage industry, challenging us to always be learning and seeking out opportunities that provide a competitive edge. Dedicated to driving organizational growth, I'm equally devoted to preserving exceptional customer service and maintaining a positive, collaborative work culture.
Passionate about diversity, community engagement, and delivering outstanding customer experiences, I'm genuinely thrilled to be part of a team and organization that shares these core values.
Outside of work, you'll often find me, alongside my wife and furry companion, enjoying the outdoors in Missouri or exploring the beautiful mountains and lakes of the Carolinas and Upstate New York.