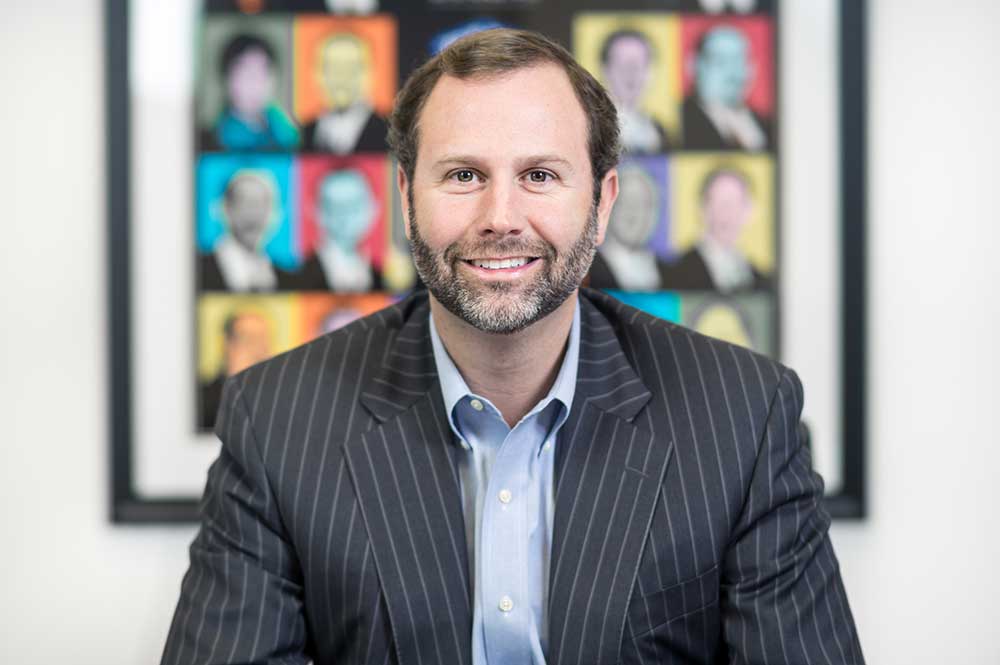 Pleasure to deal with all involved. A very pleasant experience!
– Greg Marquart, Wentzville, MO
Jeff kept us well-informed a big step of the way
– Denny Brown, Cottleville, MO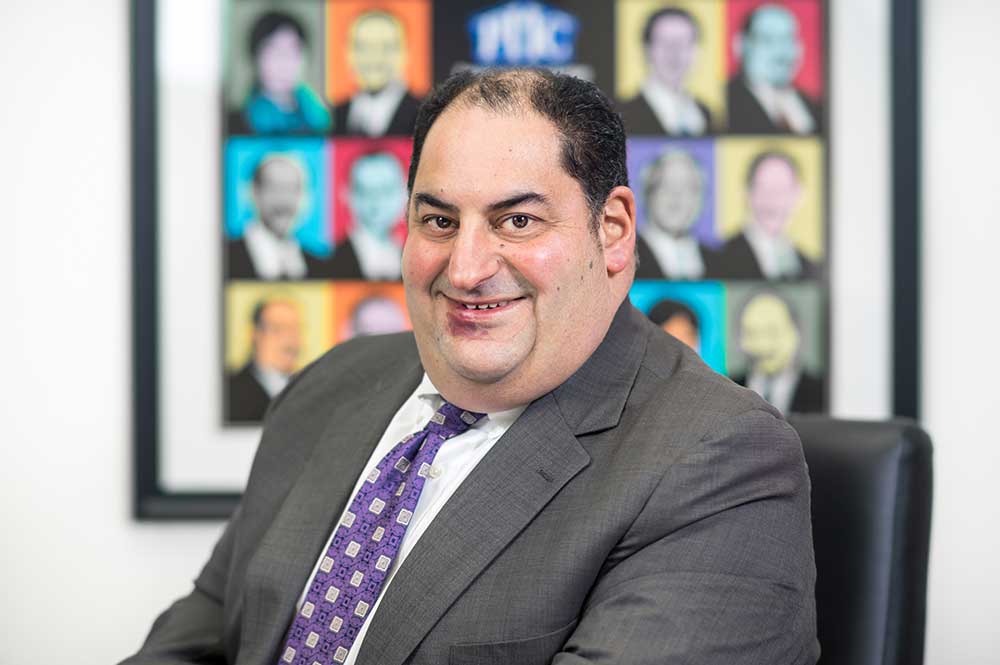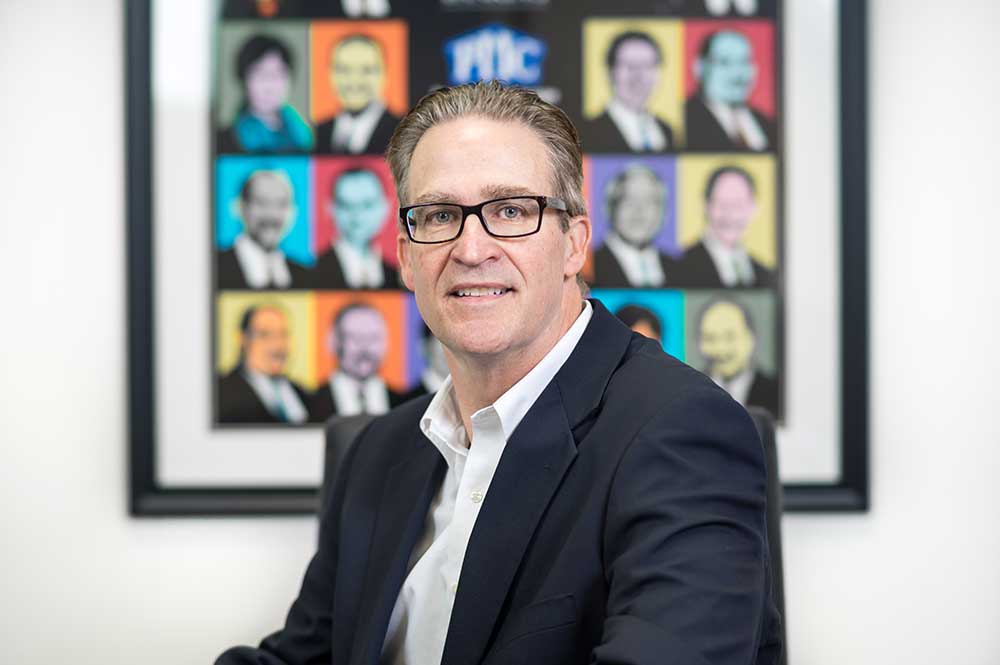 I will use Drew from now on and I will absolutely refer him as well.
We felt more comfortable with Bill than we did with the two other mortgage companies. He took his time and explained what we needed to know in plain English. He was knowledgeable about immigration laws and how they affect the loan. I've called and emailed numerous times since the closing, and the follow-up service is just as attentive.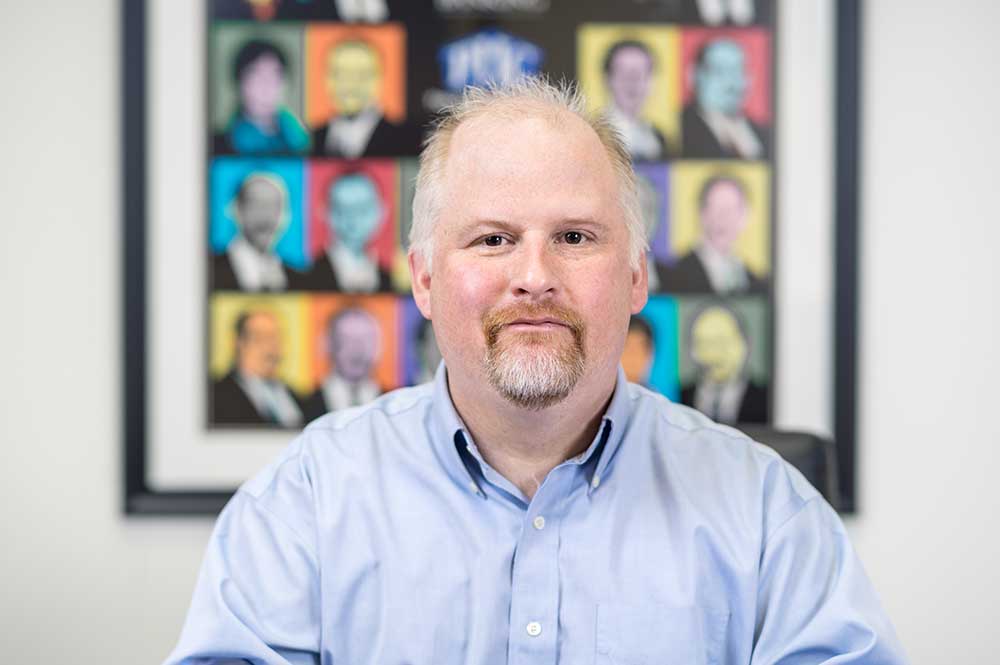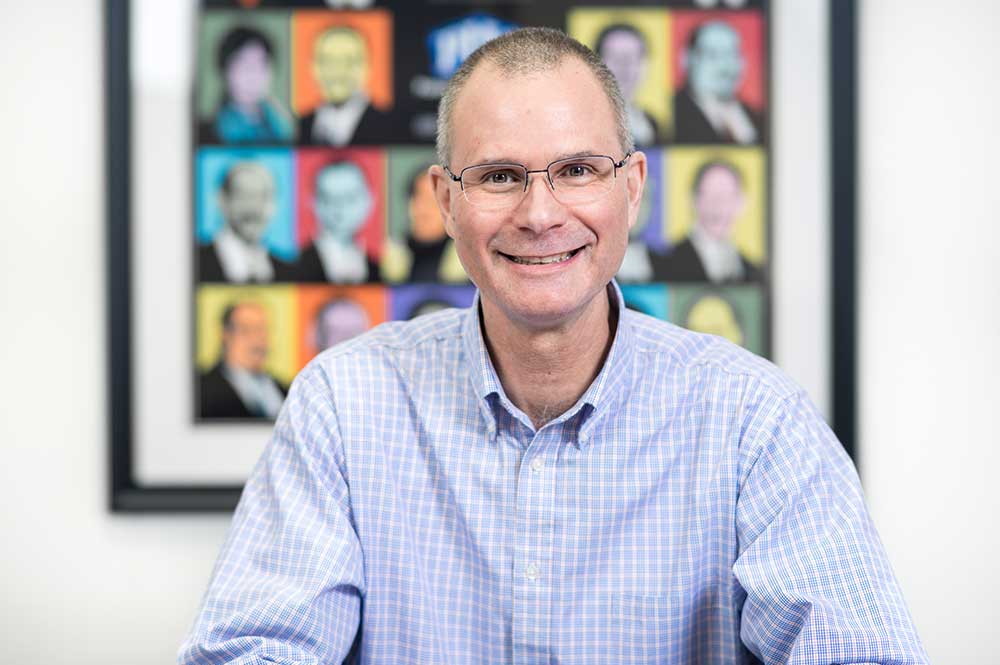 Recommended by Dave Ramsey for straight forward fees and good quality company – was looking for a mortgage company I could trust and that charges appropriate fees. Thank you Scott!!!! Already have referred 2 friends to call you! The whole process was made easy and everything done on time and with no mistakes. Appreciate all the hard work.
– Kyle Ripperger, St. Joseph, MO
Since Paramount Mortgage Company did such an outstanding job handling my initial loan, I trusted the company & its employees to do an outstanding job with my refinance. I LOVE PARAMOUNT MORTGAGE!
– Nicole Payne, Ft. Worth, TX