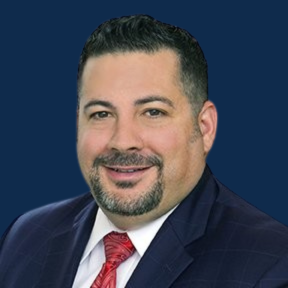 Vincent Cortese
Mortgage Loan Officer
Northern California
Mobile: (707)696-2520
Voice/Fax: (707)917-8286
NMLS:

726054
About Me
With over twenty years of experience in the banking and mortgage industries, I am a seasoned mortgage professional with the knowledge and expertise to help you navigate the loan process. I take a holistic approach to lending to ensure that we find the best loan product with terms that will enable you to succeed financially. I was born and raised in the San Francisco Bay Area and recently moved back to the East Bay after living in the California wine country for the past 25 years. In my spare time, I enjoy camping, 4-wheeling, wine tasting, completing DIY projects around the house, and tinkering with my vehicles.
Whether you're a first-time homebuyer, looking to trade up, deciding to downsize, or simply wishing for a change, I can assist you. There are many factors to consider when getting a home loan, and interest rates are just one element. I will help you consider all your options so you can concentrate on making the best decision for your needs.
Contact me today, and let's get started making your homeownership dream come true.
About Paramount Bank
Learn more about the history and transformation of Paramount Bank here.
The Home Loan Process
Learn more about the home loan process from start to finish here.