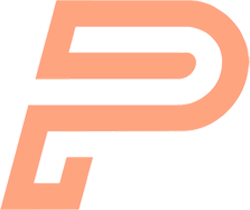 People Driven, Digitally Empowered Banking
Paramount Bank is Proud to Offer 1.75% APY on All High-Interest Checking Account* Tiers.
Start Earning Today
Open a Certificate of Deposit account and earn a competitive 2.25% APY rate on all 12-60 month accounts.

Choose Your Term
Apply Now
*The Annual Percentage Yield (APY) of the High-Interest Checking Account is 1.75% as of January 27, 2020 for balances of $500,000 or more, 1.75% for balances of $100,000–$499,999, 1.75% for balances of $50,000–$99,999, 1.75% for balances of $5,000–$49,999, and 1.75% for balances of less than $5,000. Rates are subject to change daily and fees may reduce earnings. No minimum initial deposit is required to open an account, but the account must be funded within 30 days to remain open. APY may change at any time before or after account is opened. Call 833.731.0229 for the most up to date rates. Member FDIC.