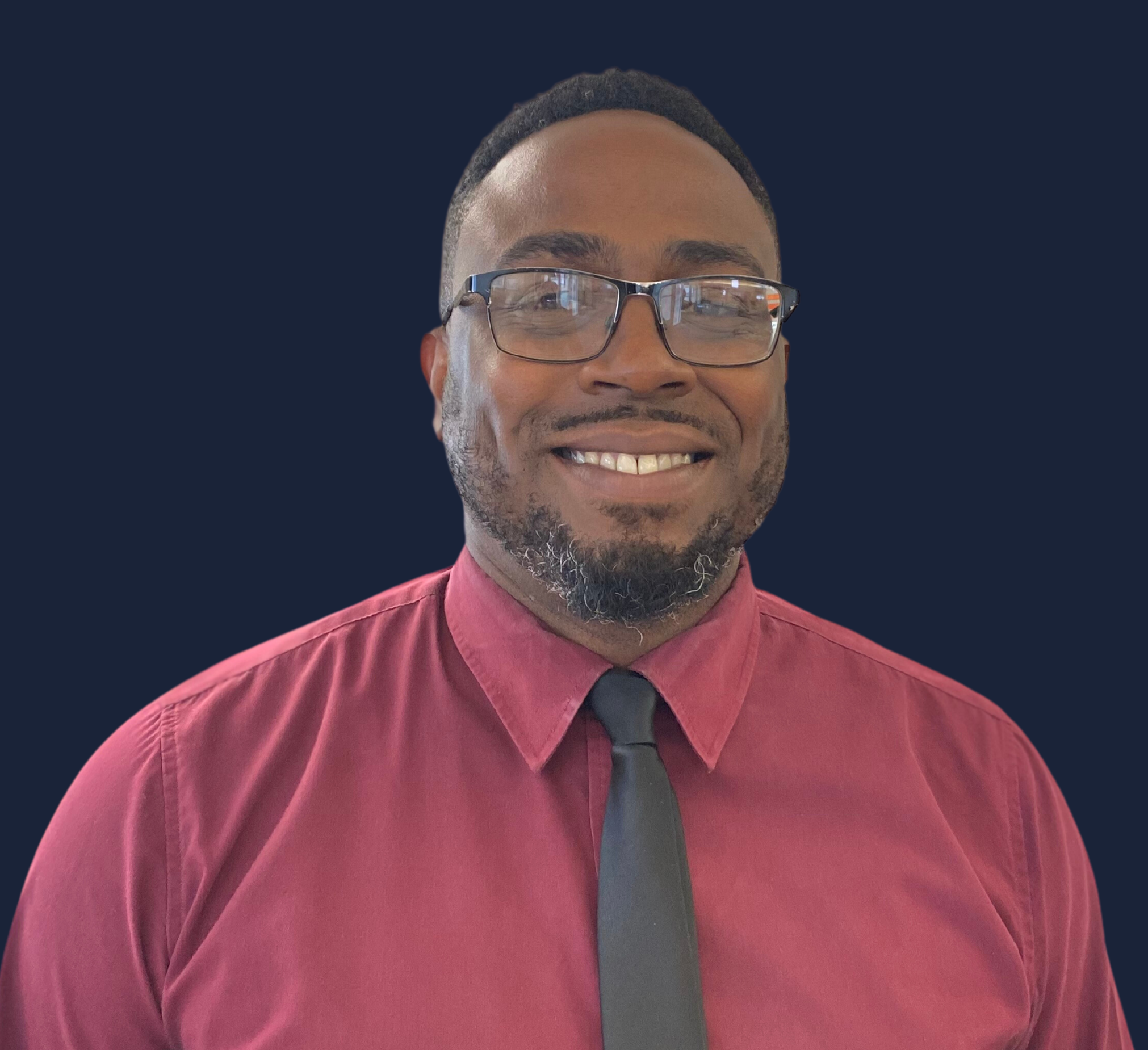 Andre Brooks
Assistant Manager
About Me
I go above and beyond for all my customers. I pride myself on being open and honest with each customer. I listen to my customer's needs and supply a solution.
The best part of my job includes helping Paramount's customers feel empowered by the decision they make. I'm here to give them the most information and then empower them with our great rates, easy-to-use mobile app, and all the other tools at our disposal. We are improving lives of people in our community every day and I am proud to be part of this team.
I am from St. Louis, MO, and currently live with my 10-year old son! When not working, I play basketball, throw darts, shoot pool and like to bowl.
About Paramount Bank
Learn more about the history and transformation of Paramount Bank here.
The Home Loan Process
Learn more about the home loan process from start to finish here.