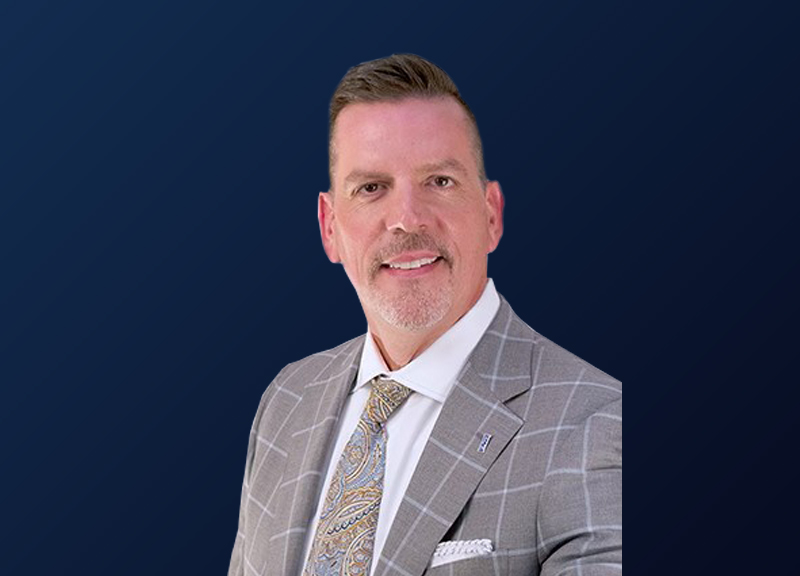 Brandon Sandefur
EVP - National Sales Manager
622 Emerson Rd., Ste. 325
St. Louis, MO 63141
About Me
As a pragmatic, down-to-earth decision-maker with proven Sales leadership, I believe in a culture that fosters relationships and open lines of communication. I currently reside in Pensacola, Florida, with my wife of 24 years, along with our pug, poodle, and two cats. In my spare time, I enjoy boating, riding my Harley, and fishing.
About Paramount Bank
Learn more about the history and transformation of Paramount Bank here.
The Home Loan Process
Learn more about the home loan process from start to finish here.