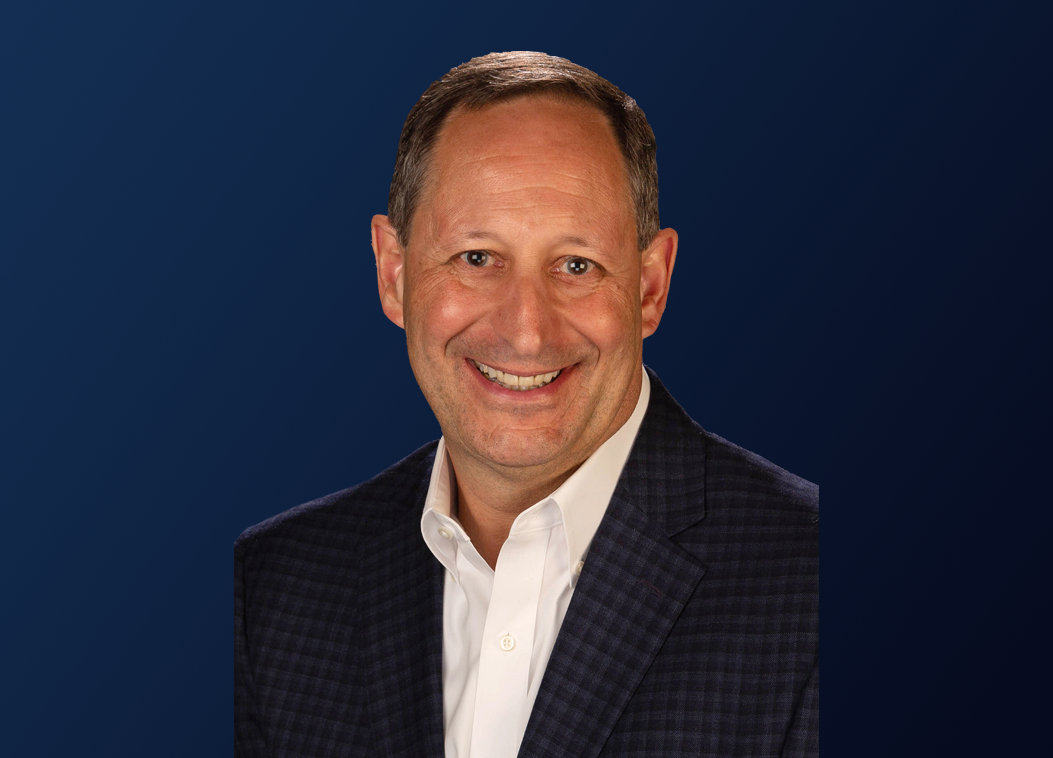 Chairman
St. Louis, MO
NMLS: 162518
David Griege entered the mortgage industry in 1983 after graduating from Southern Methodist University with BA degrees in Economics and English.  His first job was in an administrative role with a well-established independent Mortgage Banker located in St. Louis, MO.  After one year in this role, he transitioned to the origination side of the business and became one of the company's top originators within a few years.  In 1990 he joined Paramount Mortgage Company in St. Louis to help grow its origination volume and became a co-owner of the firm in 1992.  He was responsible for managing all facets of the mortgage operations and the company grew to become one of the most respected mortgage bankers in the St. Louis region.
In 2016 Griege led the effort to purchase a small community bank in St. Louis which was later re-named Paramount Bank upon its successful acquisition in November of 2017.  The mortgage operations of Paramount Mortgage Company were transitioned to Paramount Bank in 2019 which has led to significant growth of the platform.  Dave serves as Chairman of the bank and oversees the daily operations.
Dave has served on several corporate and charitable boards during his career and is currently on the Advisory Board of the Lenders One Mortgage Cooperative, the St. Louis Homebuilders Charitable Foundation, and Powered By Hope.  He has been happily married to his wife Teri for 33 years and both his son Kyle and his daughter Kati live and work in St. Louis.