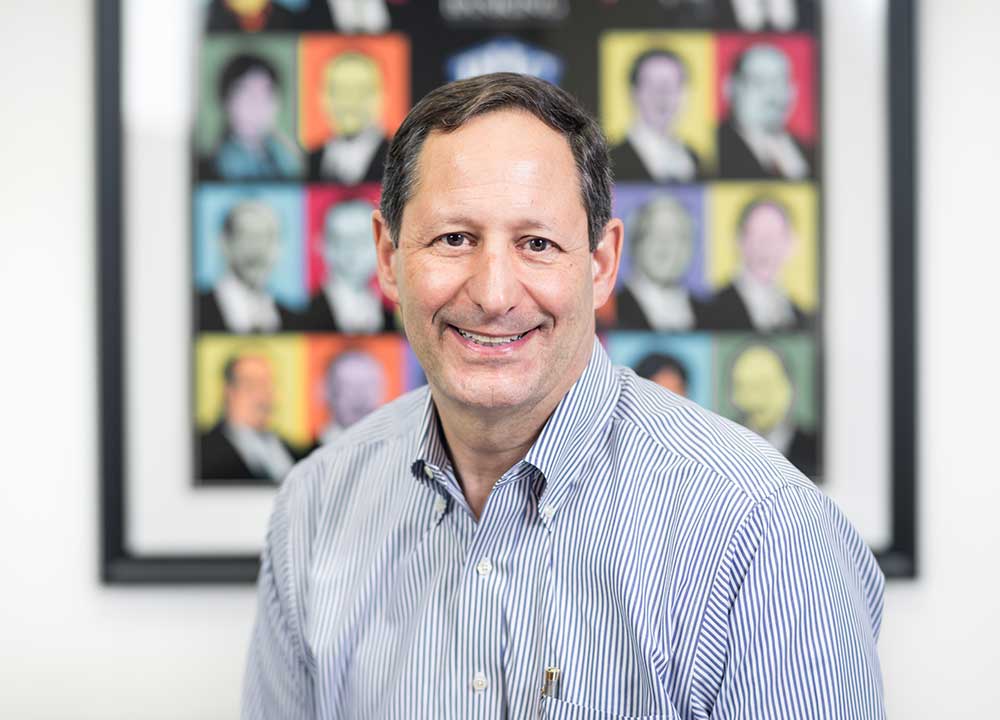 Chairman
St. Louis, MO
NMLS: 162518
David Griege is a true leader in the mortgage industry. Determination, hard work and the insight to see "big picture" concepts and translate them into everyday work practice has laid the groundwork for his accomplishments. His understanding of the bond market and how it relates to other financial markets has aided in his success.
David manages Paramount's sales force of loan originators. He keeps a running dialogue with each of Paramount's mortgage investors, keeping up to date with new loan programs and financing trends.
Building relationships through community involvement is David's forte. He is past president of the Mortgage Bankers Association of St. Louis and serves on the board of the Home Builders Association.
New home construction has always been a large part of David's mortgage business, reflected in his involvement with the St. Louis Home Builders Association. He was named Affiliate Member of the Year by the HBA's Sales and Marketing Council. David served on the Creve Coeur Planning and Zoning Commission and he supports a variety of charitable efforts including Links for Life to benefit the Leukemia and Lymphoma Society.