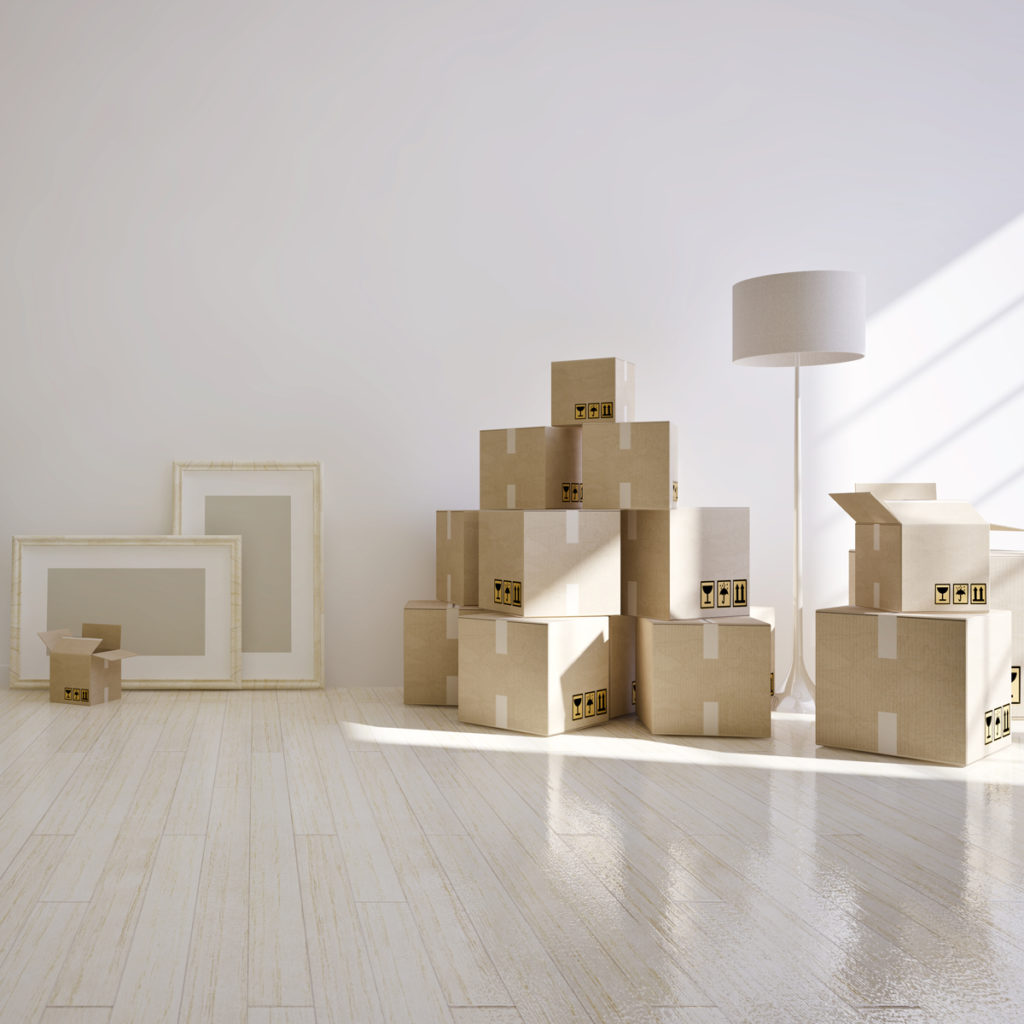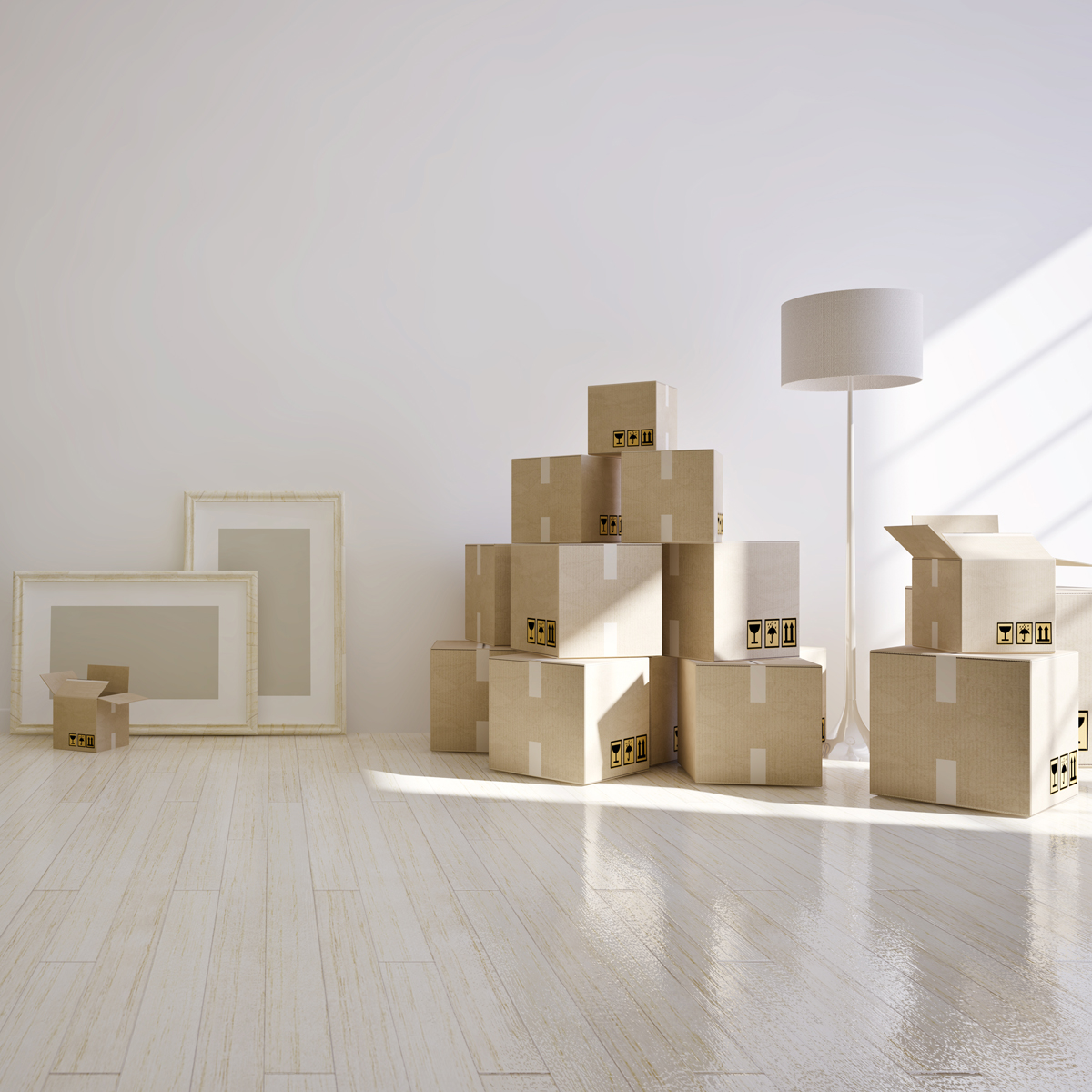 Sometimes, buying our first home won't be the only home you ever buy. Some people look at buying their first home as a way to learn the do's and don'ts of home ownership. We all have our own preferences, but typically when it comes to a solid foundation for homeownership, there are some universal things to look for. Let's dive into what to look for in a starter home.
What to Look For in a Starter Home – Manageable Repairs
There's a fine line between a few repairs that need to be made, and a house becoming a full renovation. Buying a starter house with minimal repairs is a great way to see whether or not you would even want to tackle the idea of a renovation in your forever home. 
If You Change Your Mind, Could You Stay Here Forever?
Your starter home may be something that you only want to be in for 5 or 10 years, but chances are you might change your mind. The new home may start to seem more and more appealing as time goes on. It's best to purchase a home that you could see yourself in for the rest of your life, but at the same, sell if you really wanted to.  
Get Something Under You Budget
Your starter home may not always be the home that you'll spend the rest of your life in. So investing all that you can into it may not always be the best option. As stated above though, this may be subject to change. Regardless, it's best to play it safe rather than possibly regretting the purchase a couple years down the line. 
Make Sure It's In a Neighborhood You Like
Oftentimes you may hear some horror stories about someone moving into a neighborhood they aren't a fan of. Even though you plan on moving in the future, it's best to make sure the time spent in your starter home is one you'll enjoy, and this includes the neighborhood as well. Getting along with the neighbors, adhering to the rules of the Home Owner Association, etc. can all play a factor in your overall happiness in your home. 
Granted, all of these are circumstantial, it doesn't hurt to take these factors into consideration. Your starter home shouldn't be something you want to ride out, instead someplace that you'll be happy with. Regardless of where your starter home may be, once you find what you want, our home loan experts are here to help you the rest of the way.