Paramount Bank – Idaho Lending
Intelligent lending platform with local support provides better mortgage solutions for Idaho's families.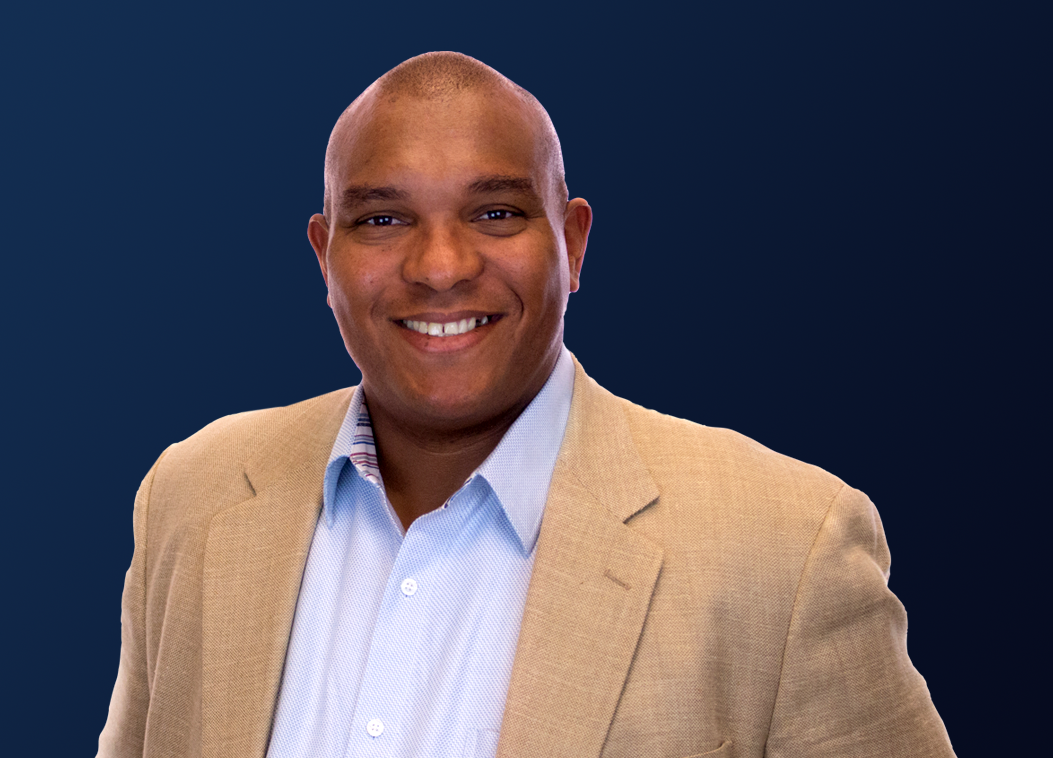 BRANDON ROBERTS
Producing Branch Manager / CPMS
NMLS: 207969 | Direct: 949-771-1857 | Mobile: 714-585-3230
Meet Brandon Roberts
I'm a 20-year veteran of the mortgage and real estate industry as well as a certified mortgage planner through the certified mortgage planning specialist (CMPS) institute. I spend a great deal of time with each of my clients to develop a personal financial plan center around the proper mortgage to meet their needs.
As a professional educator and trainer, it is my goal to prepare and explain to my clients, for both purchases and refinances, all aspects of their pending loan transaction. Getting a home loan could be one of the largest financial transactions and investments you're going to ever make, which is why you need an advisor who will take on the role to advocate and help guide you through the entire loan process while protecting your interests. I go out of my way to make sure that every question that you have is answered and explained thoroughly and it is my passion to help people get the most out of their mortgages.
I pride myself on my dedication and work ethic, which have led to long-standing relationships within the mortgage loan and real estate community. I am blessed to work with repeat clientele who gladly recommend my services to family, friends and coworkers. I hope to have the chance to offer you the same level of service, dedication, knowledge and guidance so that you too will become a satisfied, long-term client
I currently reside in Idaho with my wife and five children. I enjoy spending my free time outdoors, cycling, hunting, hiking and kayaking. When I'm not dedicating my time to more physical activities, I also enjoy reading and writing.
Paramount Bank Home Loan Options