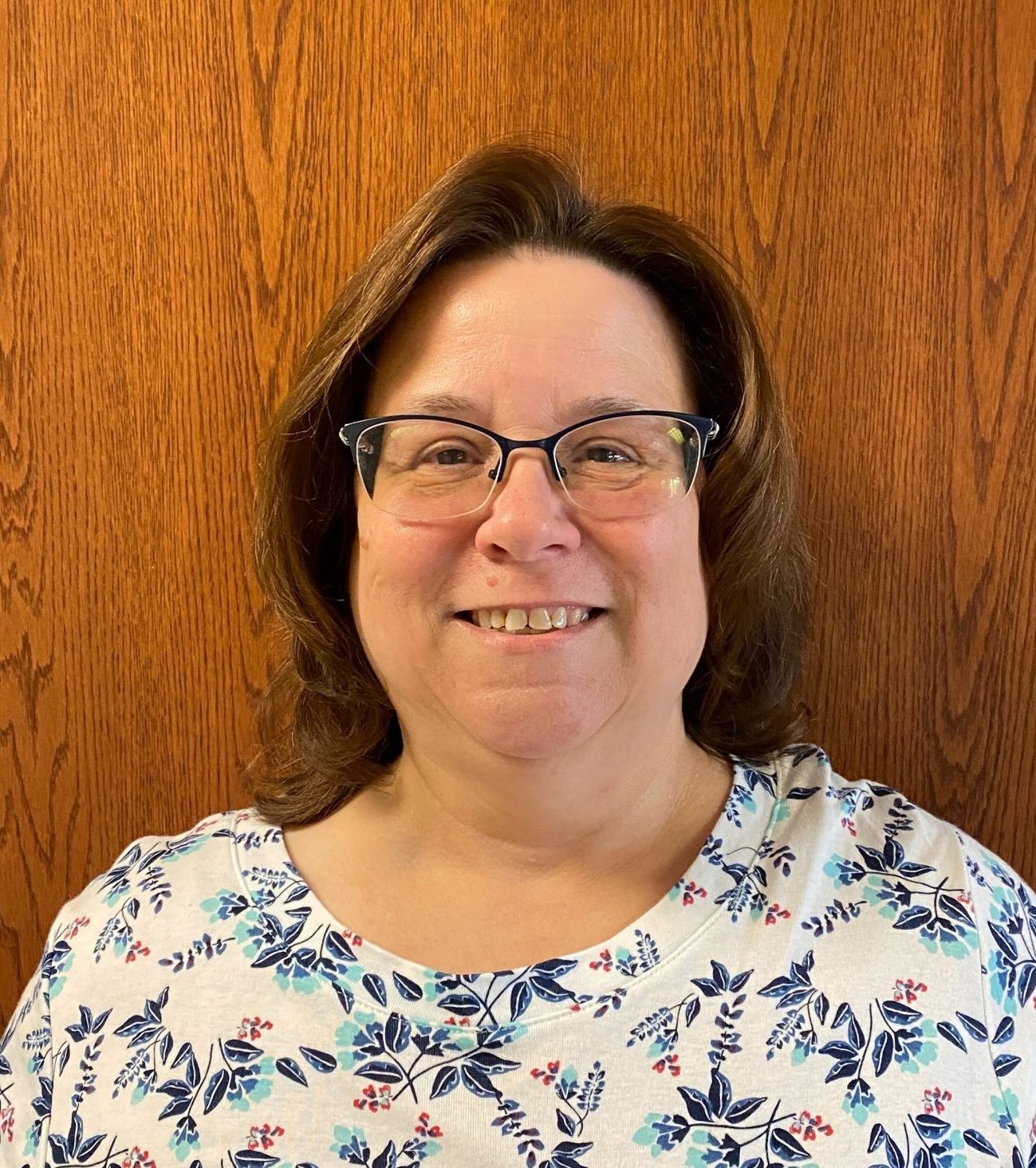 Kathy Zang
Loan Administration Manager
About Me
I bring more than 20 years of Loan Documentation experience to Paramount Bank.
Getting a loan from a Bank comes with a lot of detail that I have learned over my time in this industry. I am excited to help our customers understand what steps, information, and timelines look like — each transaction is truly a unique and fulfilling experience.
I live in Affton, MO with my son, his girlfriend, and we have a couple of dogs. When not working, I enjoy going to watch the St. Louis Blues games!
About Paramount Bank
Learn more about the history and transformation of Paramount Bank here.
The Home Loan Process
Learn more about the home loan process from start to finish here.