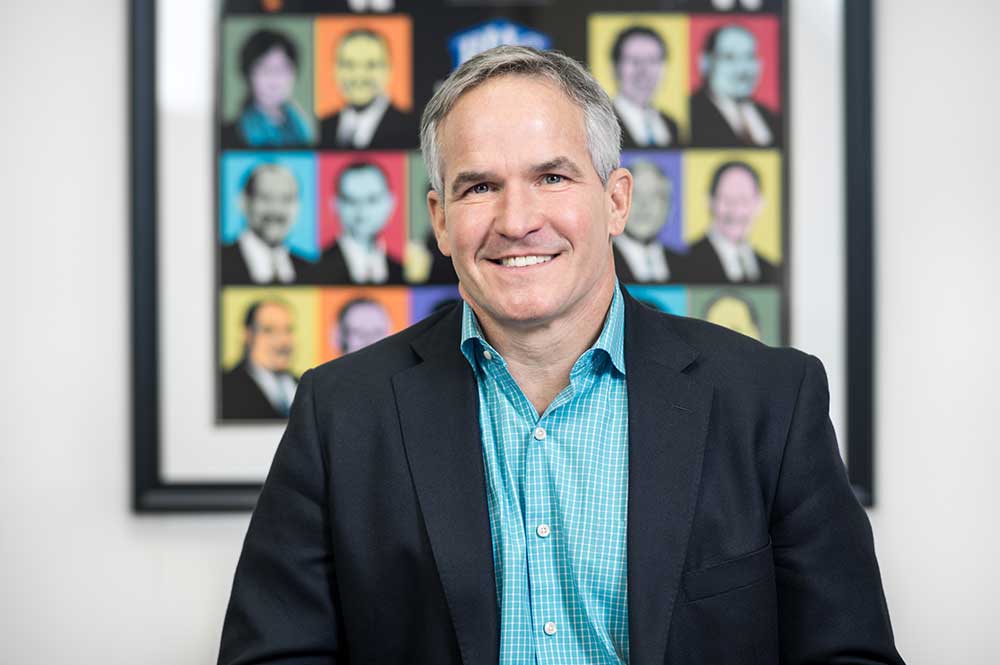 Over the past 30 years, Ken Niemann has been one of the nation's most prolific residential mortgage originators. Starting in 1989 with a small mortgage bank in St. Louis producing first-time home buyer loans, he has grown a loan practice that regularly produces in excess of $200 million per year in closed loan production. His career personal production volume is in excess of $2 billion. His lending practice covers the spectrum of residential loan products, from first-time buyers to super jumbo borrowers.
Ken is an expert in all facets of mortgage origination. His experience in direct origination is supplemented with an established history of helping to grow successful full-service residential mortgage banking operations for several entities in the St. Louis area over the past two decades. He has a wide breadth of experience in secondary marketing, underwriting, regulatory compliance and process management.
Ken is a 1987 graduate of Vanderbilt University, with a BA in Economics. He lives in St. Louis with his wife Margee and three children. Ken enjoys playing golf, coaching his son's hockey teams, and playing guitar in the infamous Spontaneous Nugent band.
President, Mortgage
St. Louis, MO
Direct: 314-372-4311
Mobile: 314-503-0969
eFax: 314-587-7211
NMLS: 342634