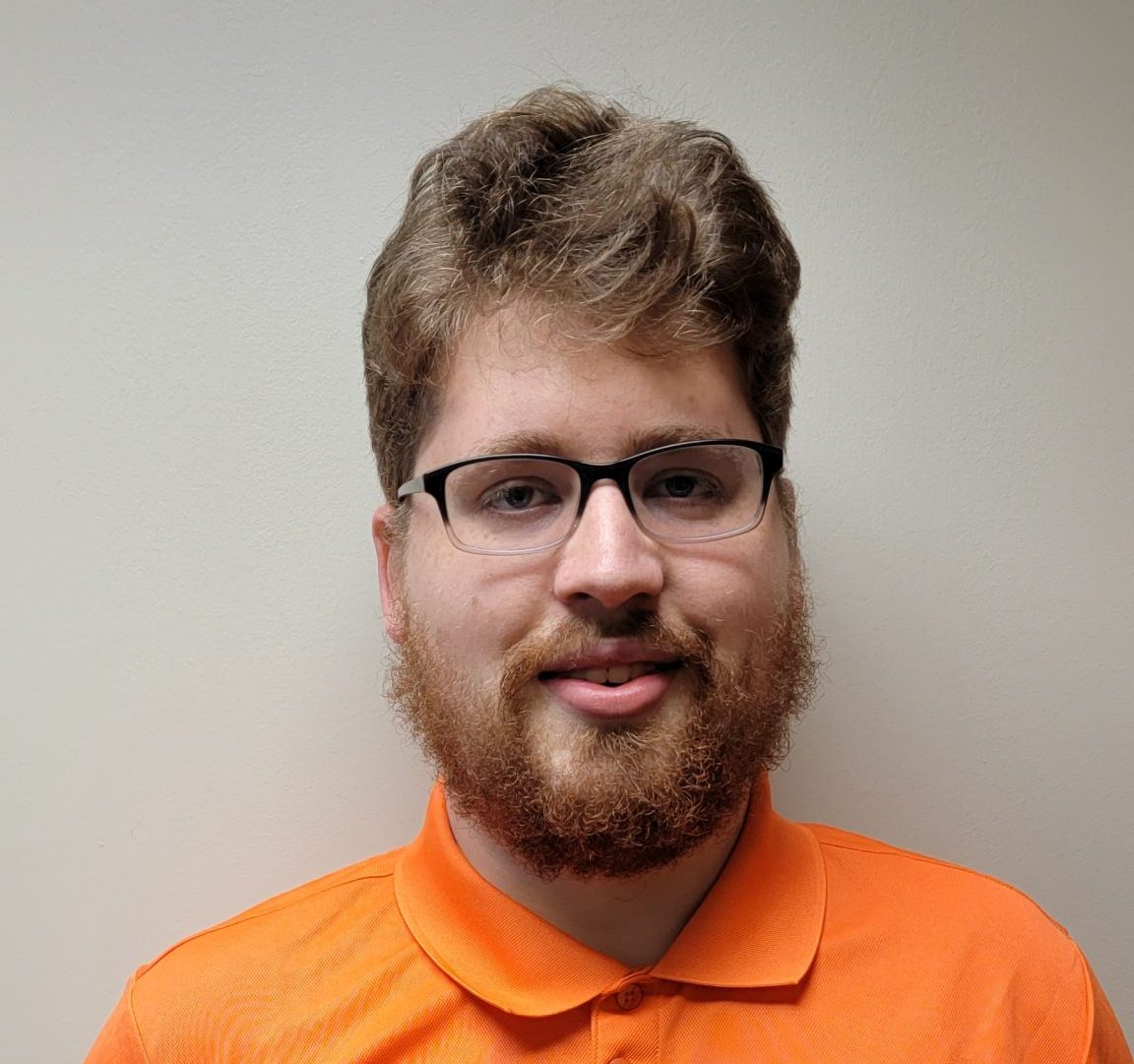 Thomas "TJ" Miller
Deposit Operations Clerk
About Me
I help support the Paramount Bank team in Hazelwood any chance I can. I get projects done and take initiative in being a helping hand to our customers.
I enjoy helping Paramount Bank customers get the answers they need so they can have control over their finances.
I currently live in Hazelwood with my parents, two dogs, and a cat. During my free time, I enjoy playing video games and assembling Lego sets.
About Paramount Bank
Learn more about the history and transformation of Paramount Bank here.
The Home Loan Process
Learn more about the home loan process from start to finish here.