About Paramount Bank's
Total Mortgage Platform
Paramount Bank's Total Mortgage Platform is streamlined for your institution to quickly stand-up home loan origination in your community. Any sized bank can utilize our expertise to offer home loans instead of potentially losing customers and revenue to the major players.
Grow your depository base and retain your hard-earned customers
Communication is at the crux of everything we do first as a part of our service level agreement to provide a first-class customer experience
Technology to turn your bankers into production assets
A multi-lender platform with loan program depth to keep our partners competitive and relevant with their community and customers
Add to your topline with a new revenue channel that streamlines overhead, marketing resources – while minimizing risk and exposure.
Expand your product offering
Fully seasoned compliant home loan delivery channel
Fee income earned without substantial risk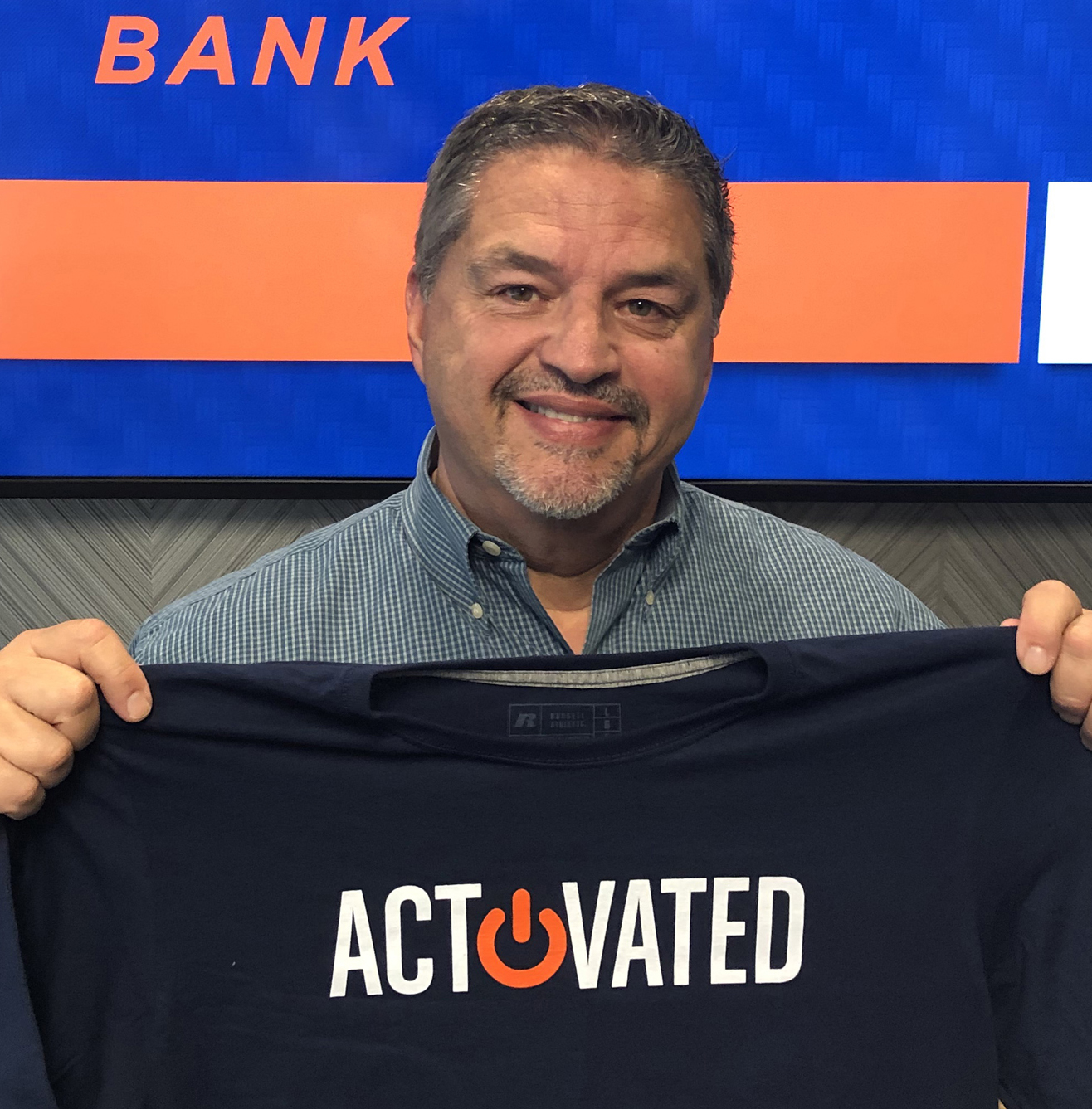 Thomas Russo
Senior Vice President, Financial Institutions – TPO
New Jersey
Mobile: 732-991-6605
NMLS: 314019
Paramount Bank is FHA, VA, Freddie Mac, Fannie Mae, and Ginnie Mae approved full-service FDIC insured institution.
For over 49 years, Paramount Bank has been an elite lender with top-notch customer service and an unparalleled process. Today, we're FDIC insured with offices nationwide. We are dedicated to helping partners achieve retention, growth, and excellence.
Paramount Bank's Total Mortgage Platform is a new venture in the market to sport our full product line depth. Our knowledgeable experienced experts handle every aspect of your loan, from submission to closing. Our customer success team— coupled with our cutting-edge technology — makes the decision easy to partner and grow with us.
Paramount Bank is experiencing significant growth and we continue to look for originators, correspondents, and financial institutions who want to grow with us.