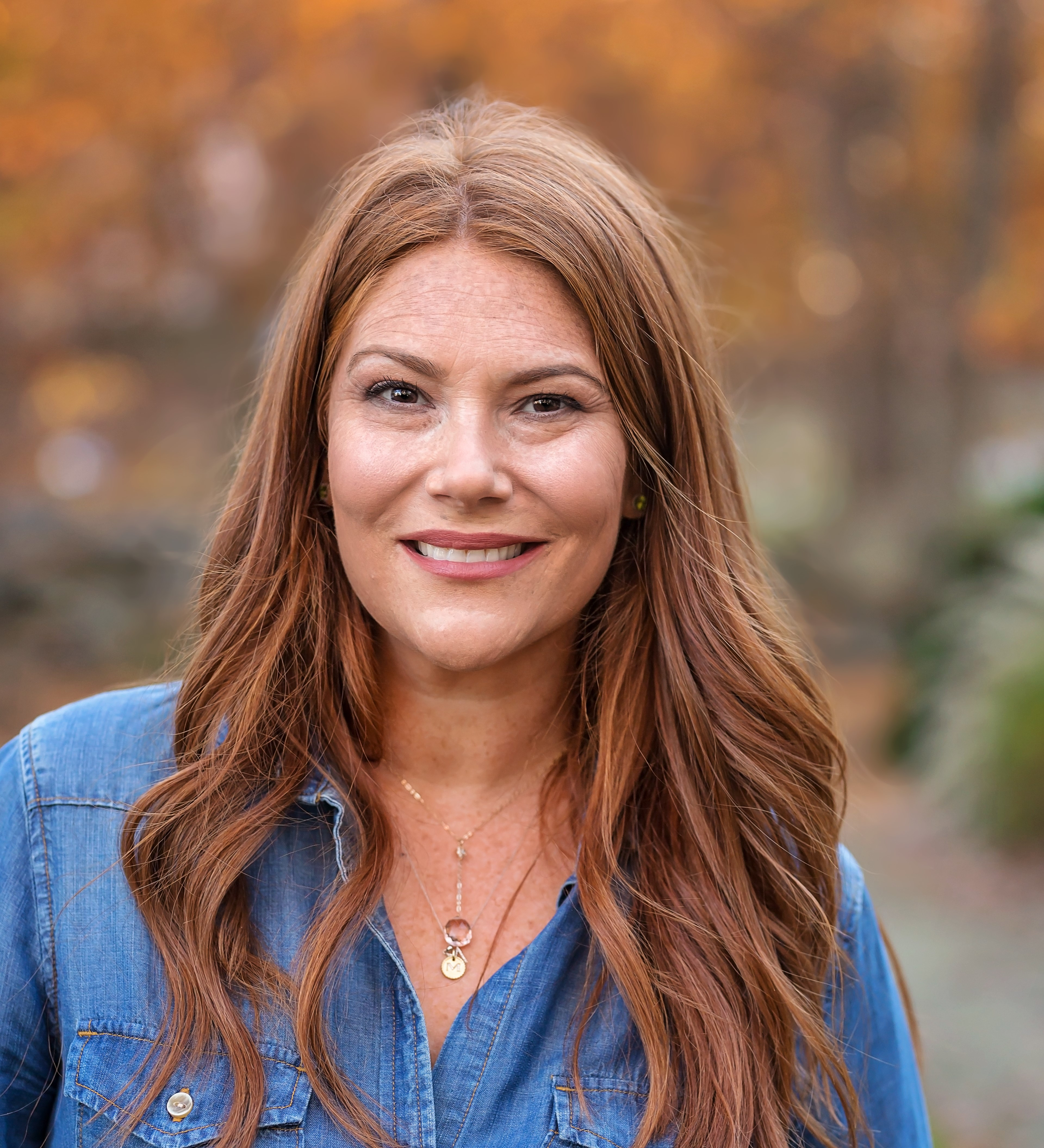 Executive Vice President – Operations
Andrea joined Paramount Bank in Spring 2019, and in her role, leverages her experience and strategic background, ensuring Paramount teams provide the ultimate home loan customer experience. Most recently, Andrea served as COO, overseeing operations at an east coast bank. Andrea has a knack for innovating customer centered processes that pay it forward with efficiency lifts.
Andrea, her husband, and two children enjoy living on the East Coast, spending summers at the Rhode Island beaches and wintering on the ski hills of Vermont. She was schooled at Washington University. Andrea and her family are active in the chamber of commerce, habitat for humanity, and supporter of Ranken Jordan Bridge Hospital located right here in St. Louis.