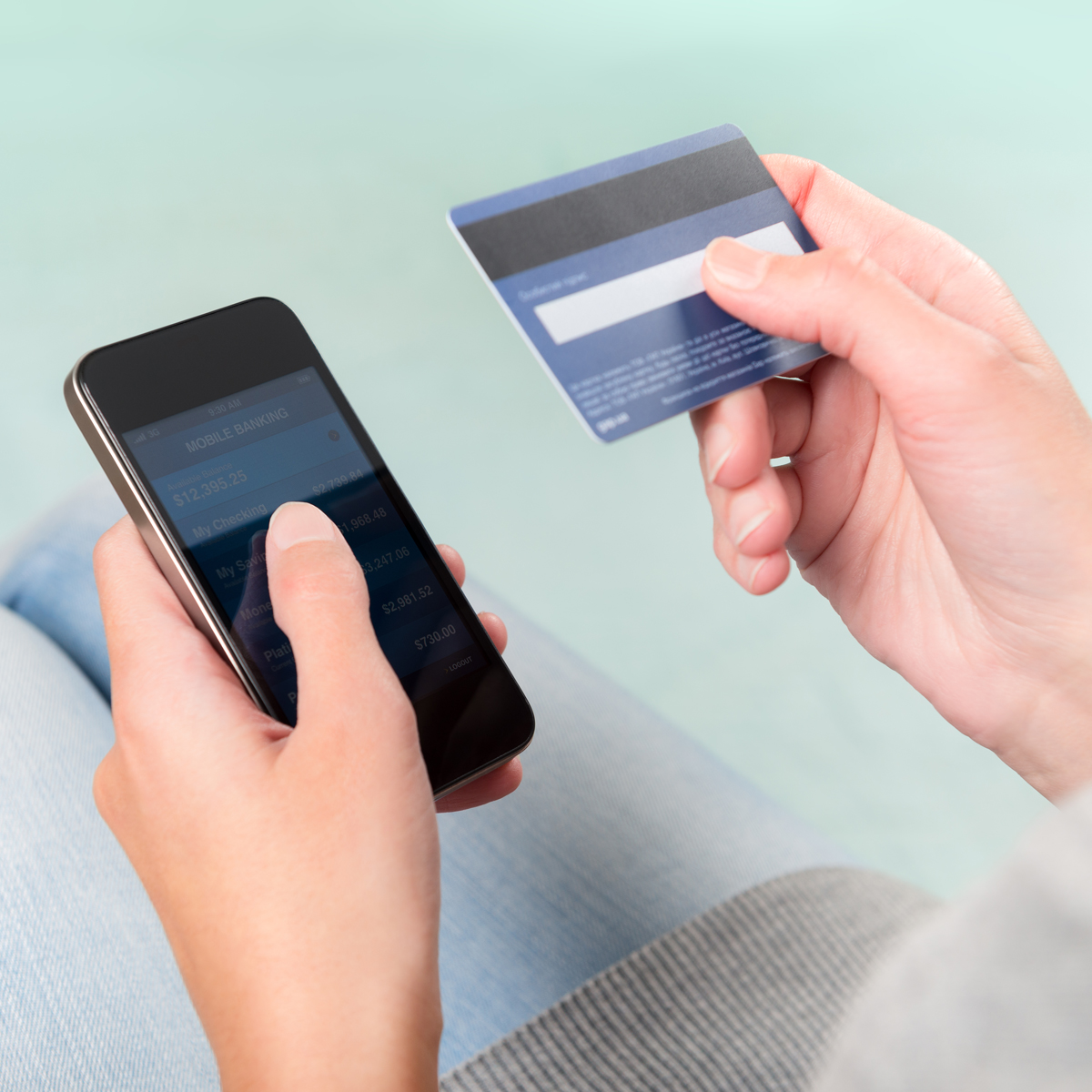 Getting to the bank is often easier said than done. Sometimes a trip to the bank can be put off for weeks. Luckily though, some of our every day tasks are being integrated into our mobile devices, this includes a trip to the bank. Let's look at benefits of mobile banking and how it can save you time in the long run. 
Managing Your Account Without Having to Go To the Bank
We get it, banking hours aren't always ideal. They typically don't fit a 9-5 schedule on the weekdays. Having to travel to the bank, especially when it's far away, isn't always easy. There's also no guarantee that you can make it on time before it closes. Some banks are open on the weekends, but depending on your plans beforehand, making it to the bank may not be possible. Mobile banking takes away the hassle of having to go to the bank to get anything done with your bank accounts. Instead sit back, relax, and take care of simple tasks like transferring money between accounts at your own convenience. Luckily whether it's 3pm or 3am, mobile banking is available 24/7. 
Mobile Check Deposit
Another thing that will save you a trip to the bank is mobile check deposit. Most banking apps allow you to simply snap a photo of the front and the back of a check, and boom, you're good to go. Though usually the transaction won't be instantaneous. Chances are you might have to wait a couple of days depending on who you bank with. This is a small price to pay for the convenience of doing it at home though, vs. having to drive to the bank on your own time. 
Benefits of Mobile Banking – Easy to Use!
Most banking apps have a rather simple layout. They're very straight forward, allowing you to view that amount of money in each account, and easily transfer them from one to another. Some finance apps can tend to be a little more complicated, with the layout and accessibility being rather hindering at times. Luckily most banks know this, so they make their banking apps as easy to use.
Are you looking to start using mobile banking apps? If you already have an existing account with Paramount, download the mobile app today. If not, be sure to sign up and start earning interest in your checking account!