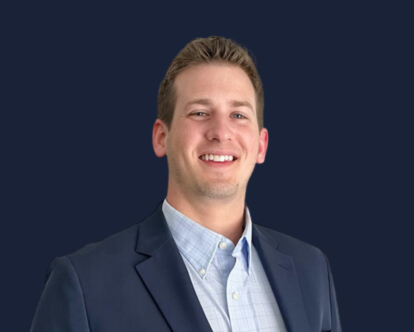 Austin Goetz
Mortgage Loan Officer
622 Emerson Road
Suite 325
St. Louis, MO 63141
office: 651-301-8634
mobile: 952-797-2007
NMLS# 2158682
About Me
In my role as a Mortgage Loan Officer, I spend dedicated time with each of my clients, aiming to grasp their objectives so that I can effectively contribute to their achievement. My approach is centered around delivering personalized customer service, providing access to distinct services and support, and fostering a foundation of mutual trust with my clients. I specialize not only in government and veteran loans but also pride myself on being approachable and possessing a profound understanding of the intricacies of the homebuying process, which positions me as an invaluable resource for first-time homebuyers.
About Paramount Bank
Learn more about the history and transformation of Paramount Bank here.
The Home Loan Process
Learn more about the home loan process from start to finish here.