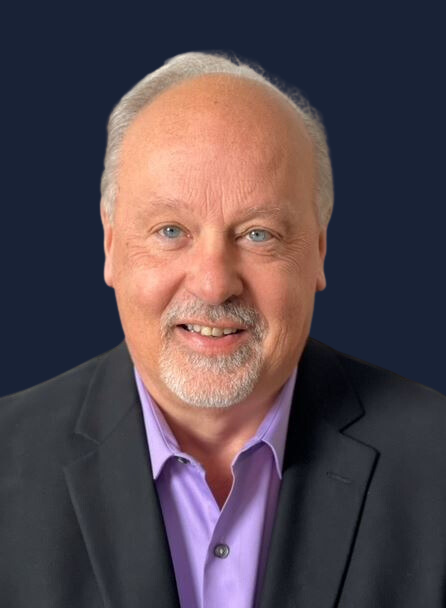 Craig Goetz
President-Mortgage
622 Emerson Road
Suite 325
St. Louis, MO 63141
Office/Fax:  314-370-6901
Mobile: 952-836-9971
NMLS: 808078
About Me
I have accumulated over two decades of invaluable experience in the Mortgage Industry, specifically in retail lending. Throughout my career, I've had the privilege of holding various esteemed positions, including President, Division and Regional Vice President. These roles have provided me with opportunities to lead and manage teams across the country, serving at companies such as Franklin American Mortgage Company, American Home Mortgage, and most recently Flagstar Bank.
My extensive background in the industry has granted me a unique perspective, merging the worlds of banking and on-the-ground mortgage management. One of my strengths lies in consistently driving market share growth, while also ensuring sustainable profitability and enhanced productivity.
I take great satisfaction in practicing servant leadership, a style that emphasizes creating a collaborative and supportive environment to foster collective success and goal attainment. I'm committed to maintaining open lines of communication, as I firmly believe that transparent dialogue paves the way for lasting growth for the Bank and an exceptional standard of customer service.
Outside of my professional endeavors, my wife Sue and I reside in Minnesota. Our greatest joy comes from being parents to five wonderful children and grandparents to a cherished grandson.
About Paramount Bank
Learn more about the history and transformation of Paramount Bank here.
The Home Loan Process
Learn more about the home loan process from start to finish here.