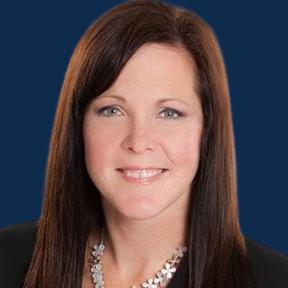 Danielle Kenney
Area Manager
About Me
I have spent over two decades in the banking and mortgage industry, with my entire career focused on the California market. For the last 17 years, I have been working in Northern California. I take pleasure in cultivating a team of committed and knowledgeable loan officers, all dedicated to the ultimate goal of facilitating home ownership. Prioritizing education and opportunities for our clients is crucial in building strong relationships and delivering superior customer service. In my spare time, I enjoy spending quality moments with my three amazing kids and all our rescue animals. It's not quite a farm, but they certainly keep me busy!
About Paramount Bank
Learn more about the history and transformation of Paramount Bank here.
The Home Loan Process
Learn more about the home loan process from start to finish here.