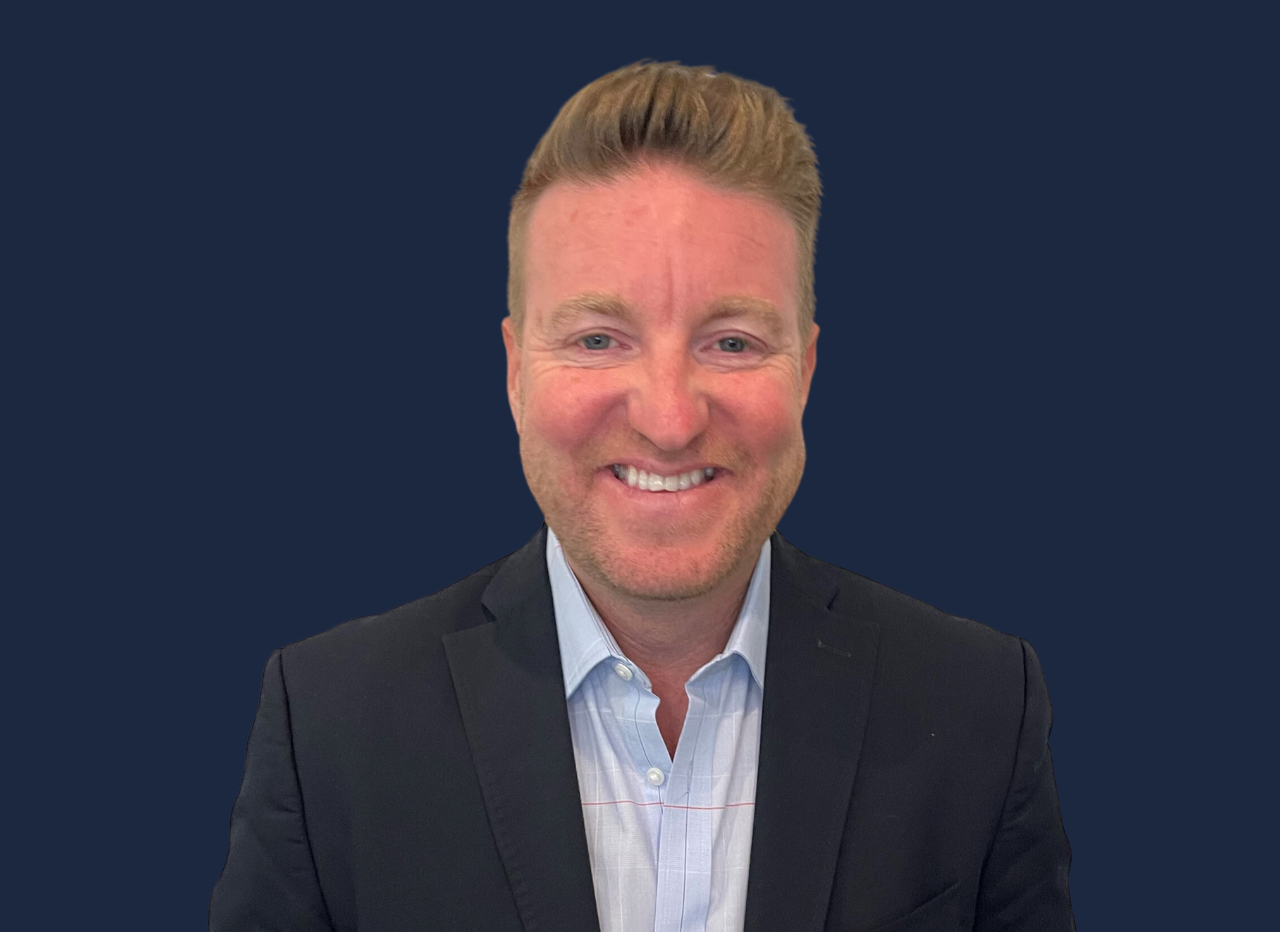 Greg Christensen
Pacific Northwest Regional Manager
622 Emerson Road
Suite 325
St. Louis, MO 63141
Ph: (425)785-3710
Voice/Fax: (425)296-4465
NMLS:

196906
About Me
Before joining Paramount Bank, I spent 15 years in the banking and financial services industry, leading highly productive mortgage teams to support their clients in achieving the American dream of homeownership. I am also involved in several community activities to help others, including the Boys & Girls Club, WMBA, Maple Valley Parks and Recreation, and the Seattle Food Bank.
I live just outside of Seattle, WA, on five acres with my wife Molly and our three kids, Sky, Summer, and Cruz. We enjoy activities such as golfing, traveling, skiing, and BBQing with friends and family
About Paramount Bank
Learn more about the history and transformation of Paramount Bank here.
The Home Loan Process
Learn more about the home loan process from start to finish here.