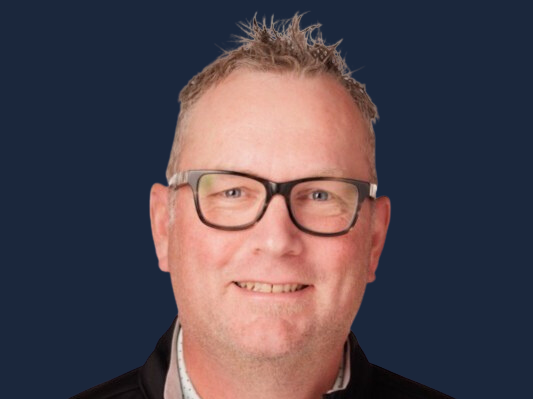 Jason Spohn
Sales Manager
622 Emerson Road
Suite 325
St. Louis, MO 63141
Mobile: 503-729-4585
Voice/Fax: 971-362-5022
NMLS:

404030
About Me
I'm a third-generation Portlander and sixth-generation Oregonian, having begun my mortgage career in 2003. My home is in SW Portland, shared with my wife Valerie, two teenage daughters, and our two dogs.
Passionate about affordable housing and equity, I focus on inner-city Portland, my hometown, and beyond. I'm a proud graduate of Lincoln High School in Portland and the University of Oregon. When I'm not working, I enjoy travel, gardening (especially perfecting the lawn), golf (with a 3-handicap), and grilling on the deck with friends and family. I'm also a former college pitcher and a lifelong fan of the St. Louis Cardinals. Go Birds!
About Paramount Bank
Learn more about the history and transformation of Paramount Bank here.
The Home Loan Process
Learn more about the home loan process from start to finish here.