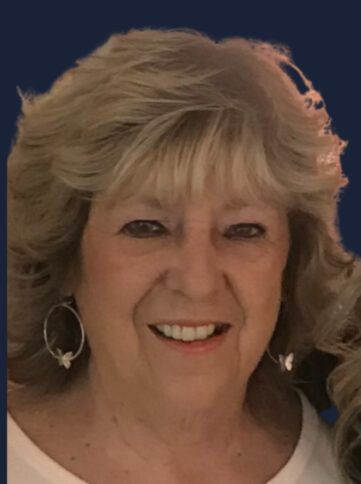 Kathie Waddell
Senior Mortgage Loan Officer
622 Emerson Road
Suite 325
St. Louis, MO 63141
Mobile: (828)275-6028
Ph/Fax: (828)232-8069
NMLS:

110012
About Me
I've been in the mortgage industry for over 30 years, handling various types of loans, including Conventional, FHA, VA, USDA, one-time close construction loans, and Reverse Mortgages. My passion lies in assisting individuals in their journey to homeownership, customizing programs to meet their unique needs, and fostering long-term client relationships. I'm proud that a significant portion of my clients come from referrals. Originally from Spartanburg, South Carolina, I've called Asheville, North Carolina, home for over three decades with my husband. My life is enriched by three wonderful daughters, 10 cherished grandchildren, and 10 beloved grand dogs, all of whom I adore spending time with. The beach holds a special place in my heart, especially when enjoyed with my family.
About Paramount Bank
Learn more about the history and transformation of Paramount Bank here.
The Home Loan Process
Learn more about the home loan process from start to finish here.