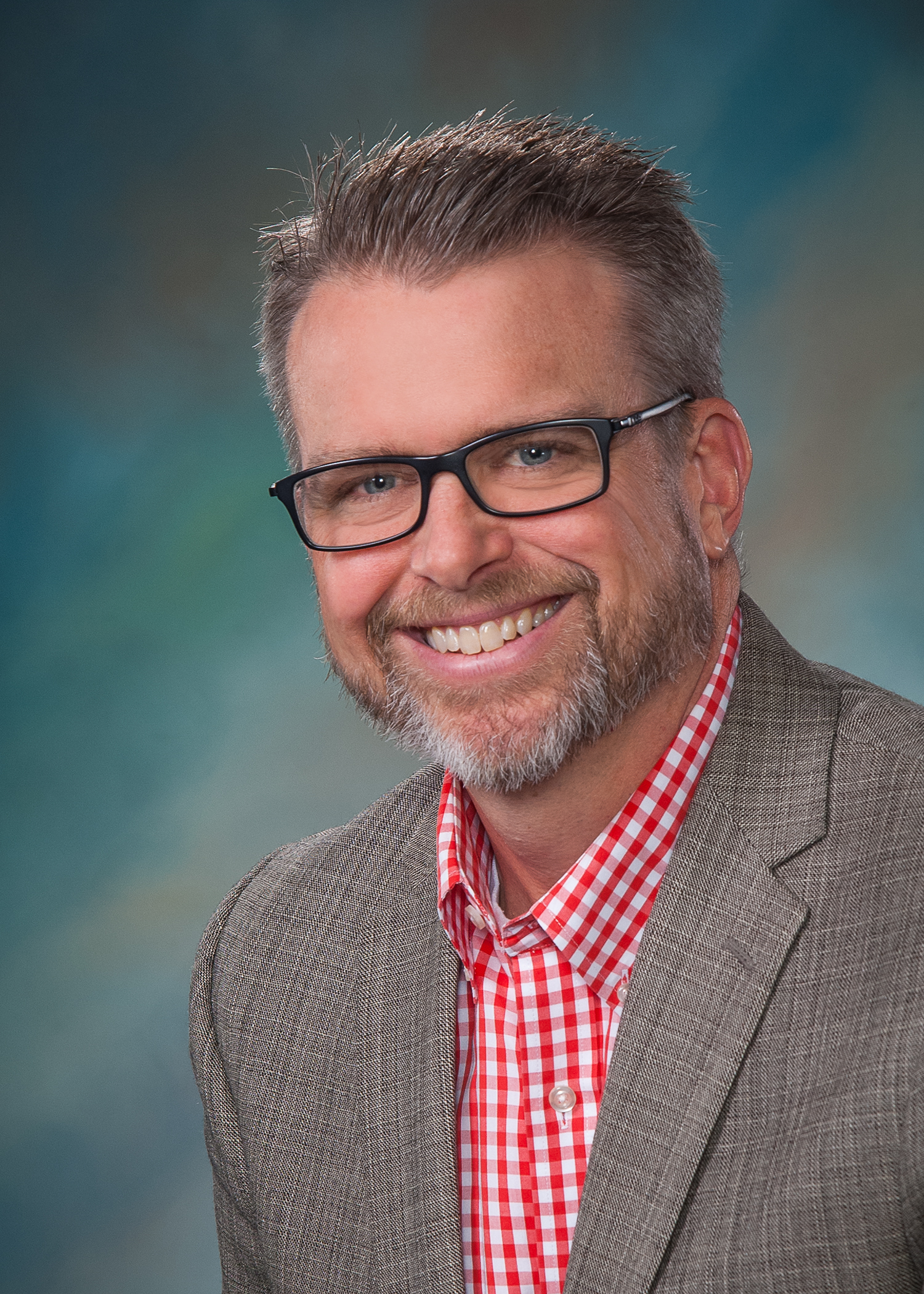 Executive Vice President – Commercial Lending
St. Louis, MO
NMLS: 1742781
Matt Fagin has a steady track record in supporting both lending and retail banking operations for regional and national institutions. Matt is currently supporting Paramount Bank's retail banking operation as Executive Management Committee member.
Matt also aims to manage, maintain and grow the Bank's commercial loan portfolio. Matt helps the Bank's IT platforms maintain regulatory compliance as IT Manager and compliance education outreach coordinator.
Prior to his time at Paramount Bank, Matt started his management track in 1991 with Commerce Bank.
As a graduate of the University of Illinois – Urbana-Champaign, Matt received a Bachelors Degree in Finance. Matt is a Licensed Real Estate Salesperson in the State of Missouri, as well as a Licensed Broker in Illinois.