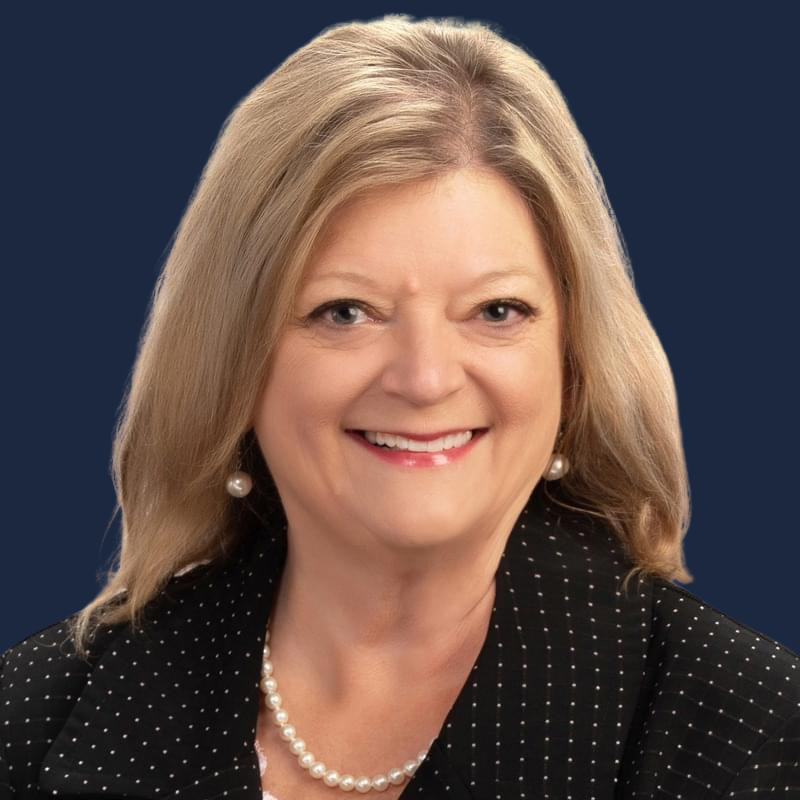 Norma Long
Mortgage Loan Officer
622 Emerson Road
Suite 325
St. Louis, MO 63141
Ph: (336)684-4190
Voice/Fax: (336)422-7478
NMLS:

448033
About Me
I have been in the mortgage industry for 38 years. I have worn the hats of a processor, DE underwriter, and loan officer. With my experience, I carry a wealth of knowledge, and my happiest moment is when I get to tell my borrowers they are 'Clear to Close.' Please allow me to experience the joy of helping you obtain your dream home and making the loan process as stress-free as possible. Whether you are a first-time homebuyer, building, or moving up in your home, I am the one you need to talk to.
I have a wonderful husband of 40 years, two beautiful daughters, and am blessed with six beautiful grandchildren. In my spare time, I enjoy riding with my husband on the back of his Harley.
About Paramount Bank
Learn more about the history and transformation of Paramount Bank here.
The Home Loan Process
Learn more about the home loan process from start to finish here.