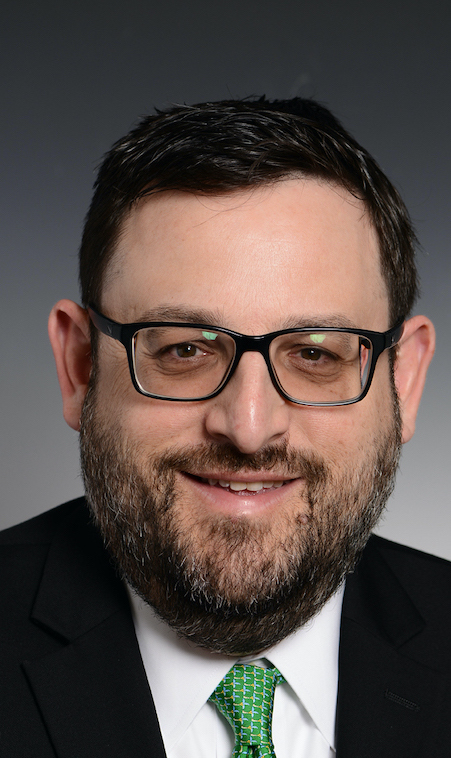 Senior Vice President – Marketing
Charleston, SC

NMLS: 166867
Rich works diligently to create highly efficient, automated, and customer-focused communications, catalyzing change, and leading teams and organizations through high-impact transformations.
Rich also champions technology innovation and integration, evangelizing deployment of software and platform solutions that have revolutionized the way business was done.
Finally, Rich is leading the Paramount Bank marketing team to build an overarching brand. The goal is to represent the thousands of happy customers to come through this institution and differentiate the Paramount Bank experience from any other Bank or Lender in the country.