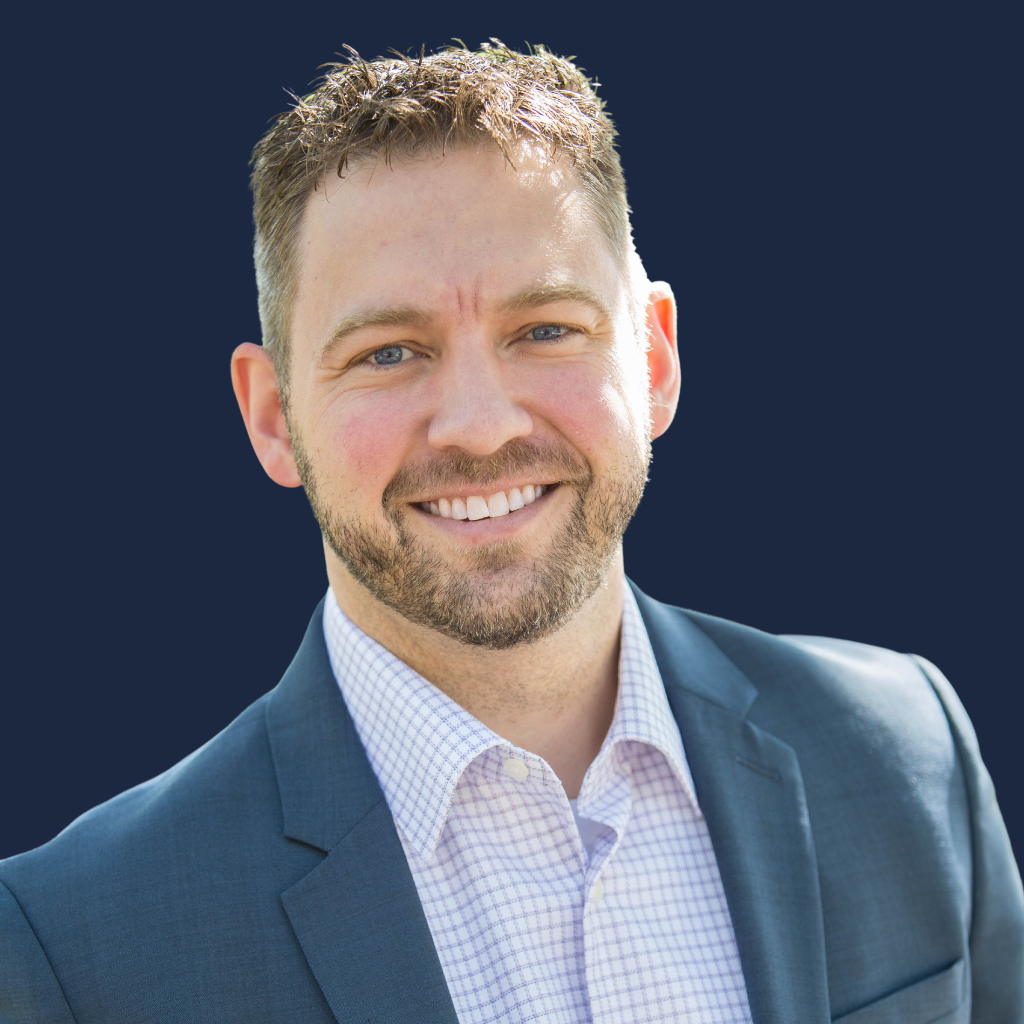 Todd Hart
Senior Mortgage Loan Officer
622 Emerson Road
Suite 325
St. Louis, MO 63141
Ph: (602)576-7085
Voice/Fax: (336)422-7478
NMLS:

218248
About Me
Todd is a husband and father of two wonderful girls. He is a seasoned professional who has been in the mortgage business since 2002. From educating first-time homebuyers and guiding them through the entire process to assisting seasoned investors, Todd will be there to help. You have his personal guarantee that you will receive unparalleled guidance and advice throughout the entire process. Todd strives to provide the very best terms available while making himself accessible whenever he is needed. Transactions and other buyer needs can arise at all hours and days of the week, and Todd is committed to always being available. Please call or text anytime, and he will be here to answer your questions.
About Paramount Bank
Learn more about the history and transformation of Paramount Bank here.
The Home Loan Process
Learn more about the home loan process from start to finish here.