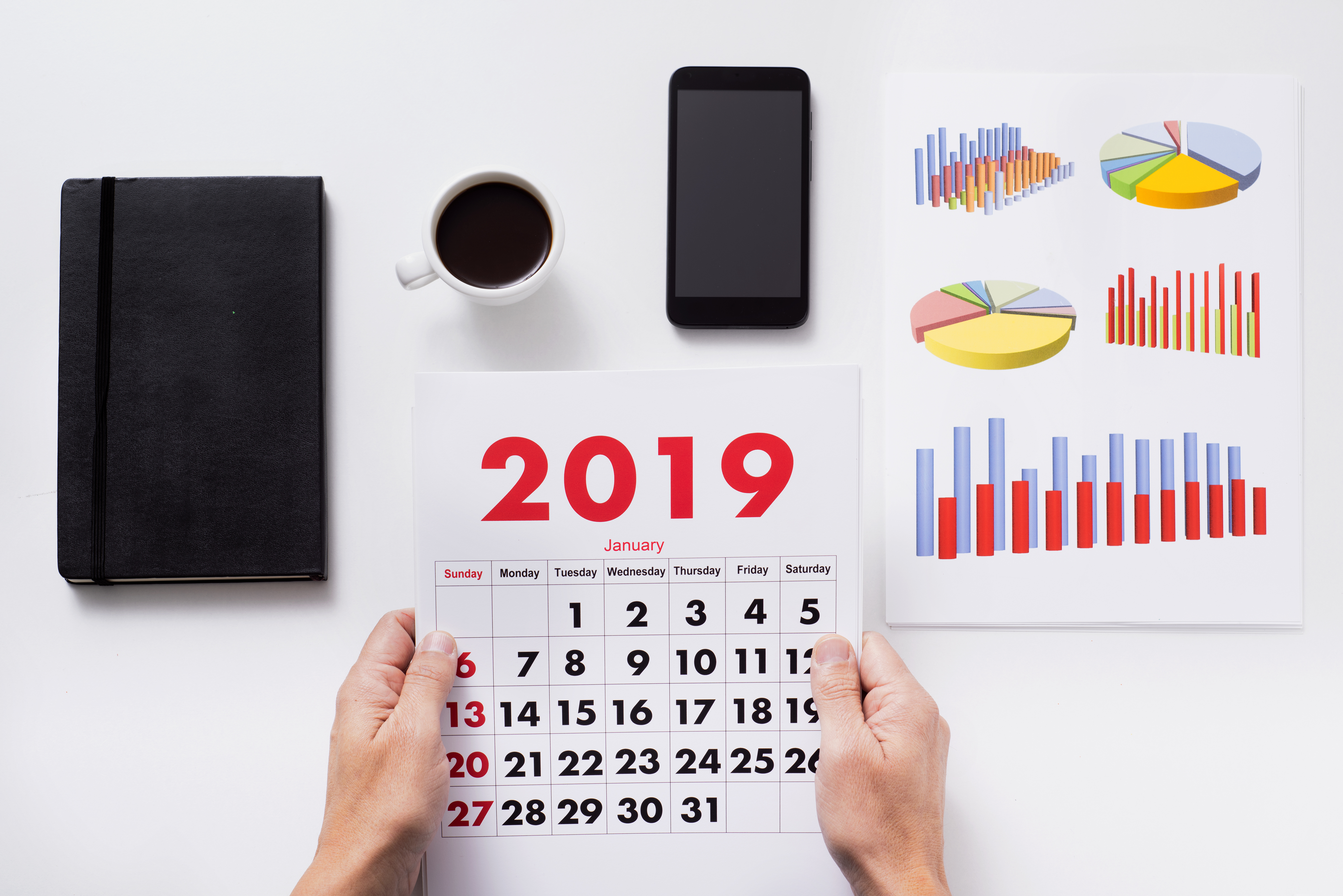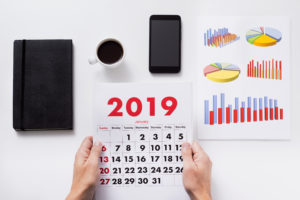 The week of May 13th, 2019 scheduled economic reports. Key reports are the manufacturing survey, retail sales, and housing starts.
Tuesday, May 14th
Q1 2019 Report on Household Debt and Credit
Wednesday, May 15th
The Mortgage Bankers Association purchase mortgages applications results.
Retail sales.
May 2019 Empire State manufacturing survey.
May 2019 The National Association of Home Builders survey.
Thursday, May 16th
Weekly unemployment claims report
April 2019 Housing Starts
Friday, May 17th