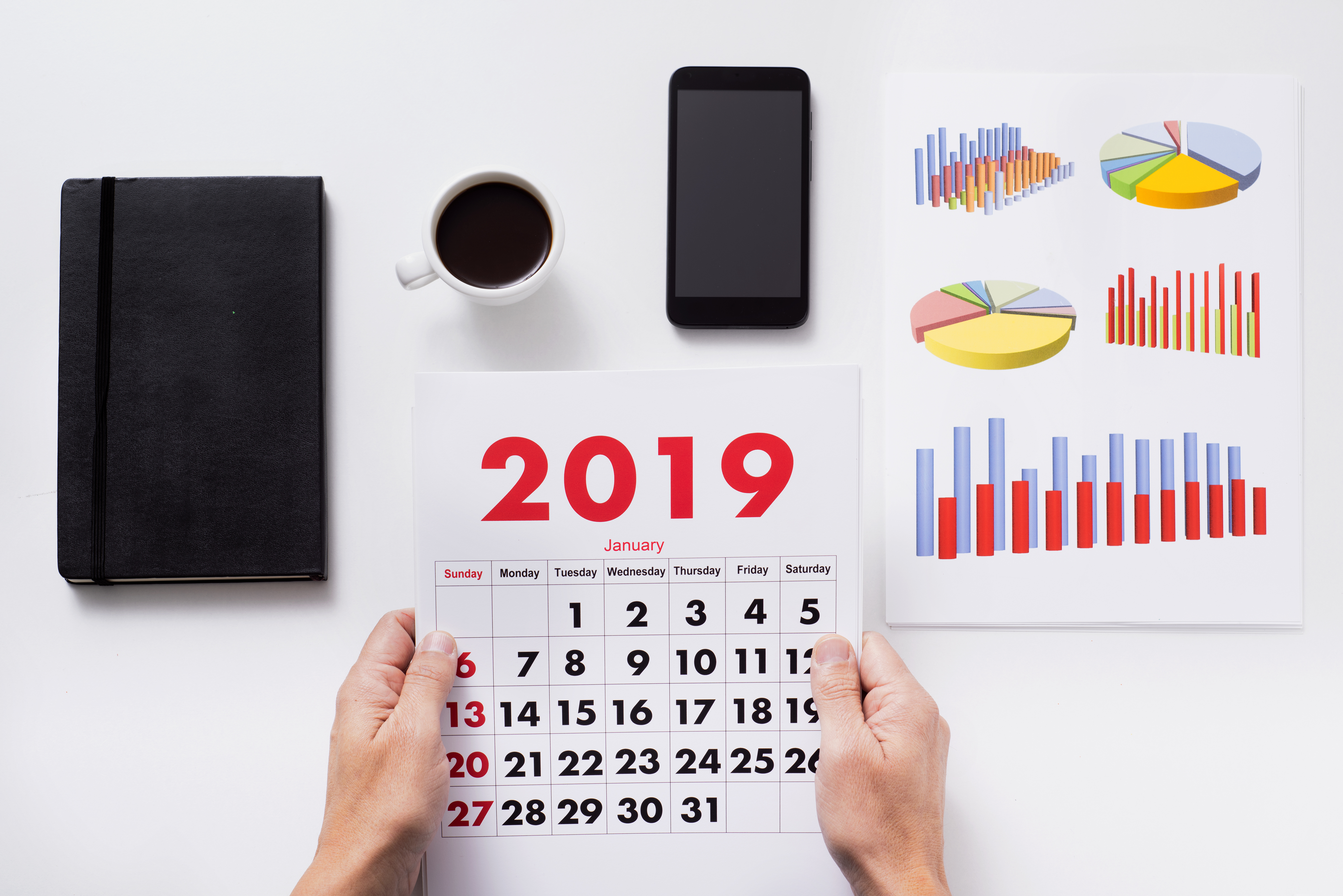 The week of August 26th, 2019 scheduled economic reports. Key reports are home values/prices and GDP.
Monday, August 26th
Durable Goods Orders
Survey of Manufacturing Activity
Tuesday, August 27th
Case-Shiller House Price Index
Wednesday, August 28th
Mortgage Bankers Association (MBA) mortgage purchase applications index
Thursday, August 29th
Q2 GDP
Weekly unemployment claims
Friday, August 30th
Consumer sentiment index
Labor Day weekend!