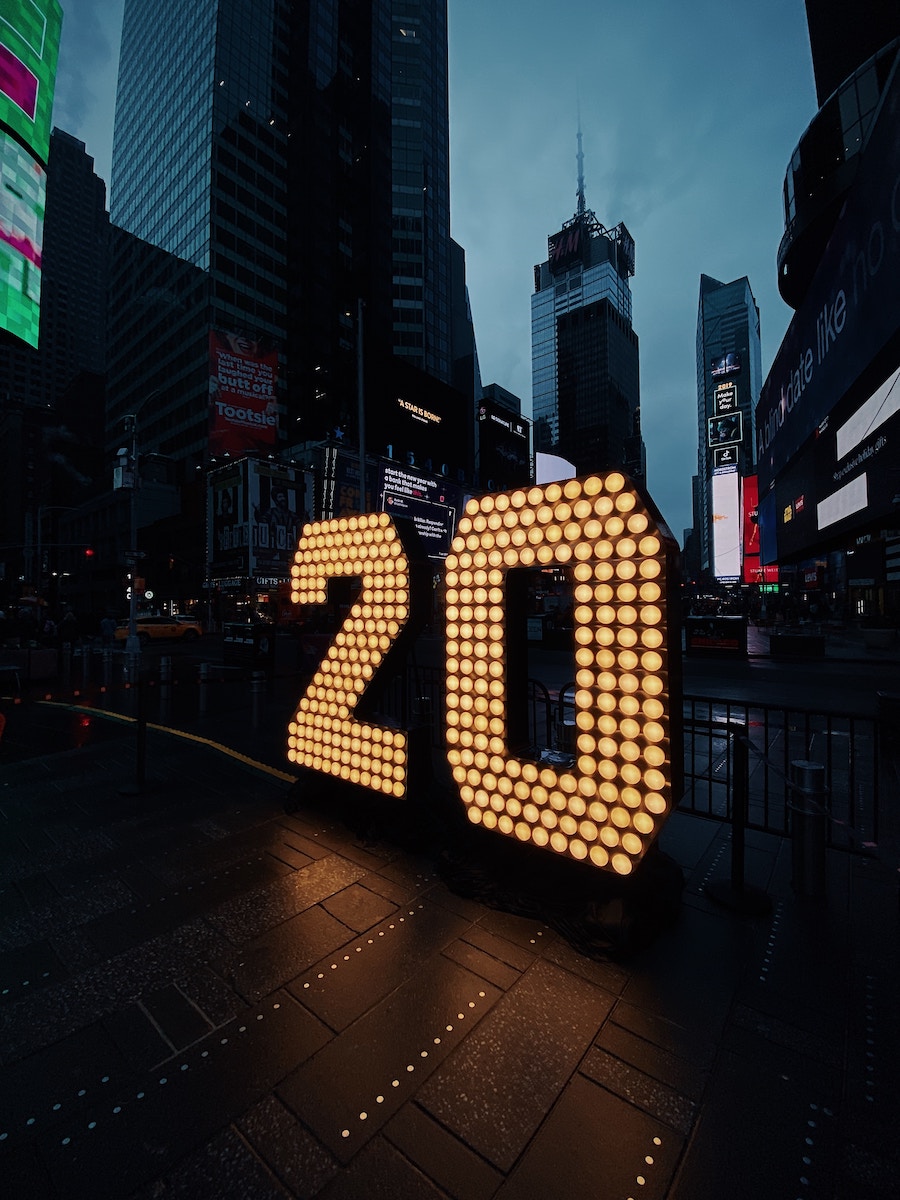 Paramount Bank welcomes you to the new year!
The 2019 economic market capped off several notable events in the domestic and global cycle. Noteworthy events include:
– U.S.-China Trade War and impacts on U.S. industry
– Brexit back on track after Tories sweep latest snap election
– Wall Street set to cap off record year with equity stocks like Apple, AMD, Microsoft and other tech-sector companies leading the charge
– U.S. Federal Reserve interest rate cuts with no further reductions expected in 2020
– Low U.S. unemployment data with stable-to-slightly lower data on GDP, inflation and manufacturing
– Overall increase in Consumer Confidence index implying strong consumer economic sentiment
Noteworthy events to watch in 2020 include:
– The United States is entering a key Presidential Election year. Donald Trump looks to retain his incumbency amidst low approval ratings and growing sentiment toward key Democratic challengers.
– Wall Street will aim to continue the nation's decade-long bull market.
– The United States and China trade war disputes are set to ease in January 2020. Burdens expected to lift on key agriculture and manufacturing subsets. The largest battle between the two nations will be agreeing on Intellectual Property proclamations to reduce Chinese infringement on key U.S. Patents.
– The finalization of Brexit strategy in early 2020 and impact on EU economic trajectory
These are the key U.S. economic calendar reports for the week of December 30, 2019 to January 3, 2020.
Monday, December 30
Pending Home Sales Index for November with a >1% expected growth
Tuesday, December 31
House Price Index reports
Wednesday, January 1
U.S. markets closed in recognition of New Year's Holiday
Thursday, January 2
Weekly unemployment update
Friday, January 3
ISM Manufacturing Data (Morning)
Fed Econ Notes (Mid-Day)