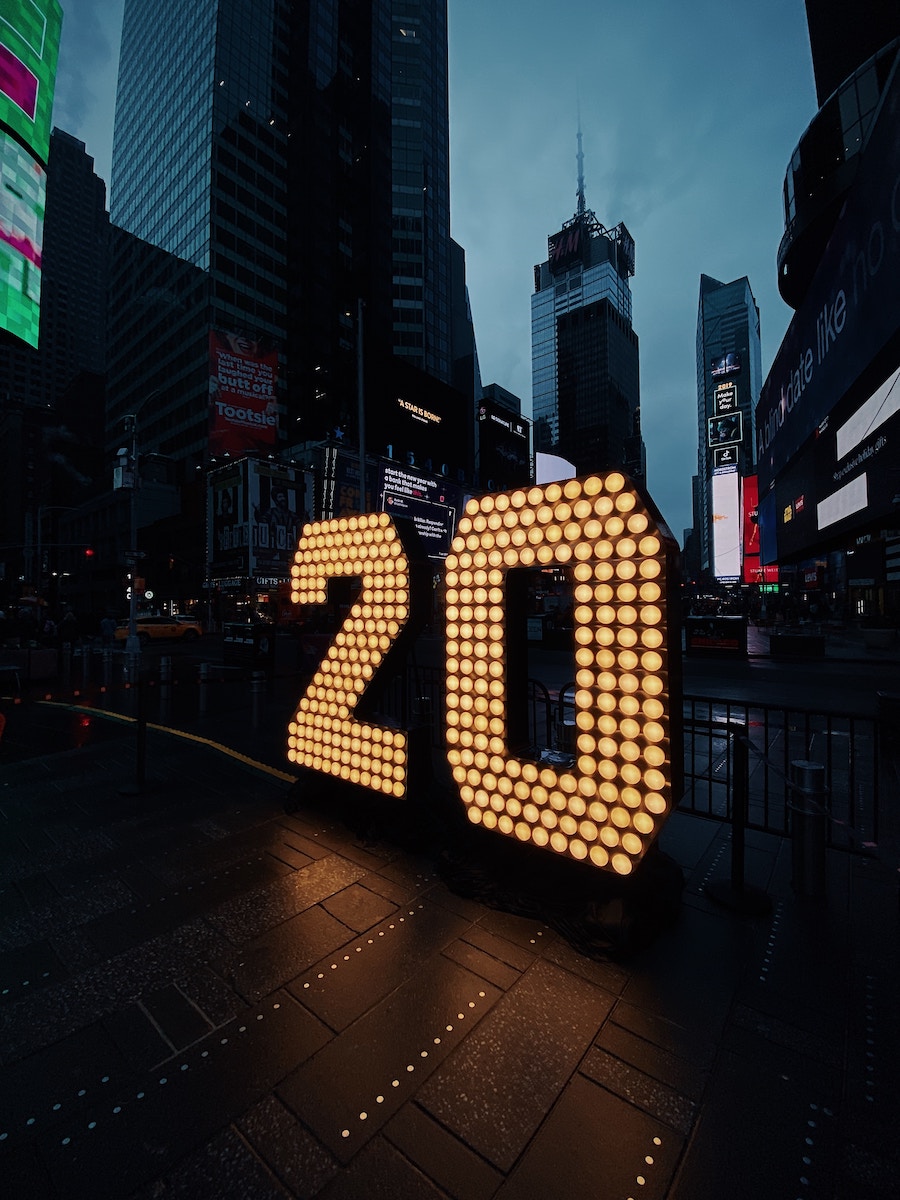 Week 10 of the 2020 U.S. Economic Calendar highlights manufacturing, various Federal Reserve reports, housing, and consumer trends.
Last week, three cases of the coronavirus were reported to infect U.S. residents without any recent travel history. These marked the first known cases of community transmission of the virus, raising the possibility of widespread illness in the coming weeks. As a result, the stock market suffered it's worst week since 2018 as it tumbled 12% and entered correction territory.
Over the weekend, two coronavirus deaths were confirmed in King County, Washington.
As markets opened Monday morning, investors were met with a high mix of optimism and bearishness yielding strong volatility. The Federal Reserve commented on the possibility of further rate cuts to offset domestic economic sluggishness as a result of a coronavirus outbreak, despite holding a "no-change" position since the end of 2019.
On the campaign trail, former Vice President Joe Biden claimed his first-ever Presidential Primary victory in South Carolina. South Bend Indiana Mayor Pete Buttigieg dropped out of the campaign on Sunday and billionaire investor Tom Steyer announced the end of his campaign one day prior. The remaining candidates continue to hit the campaign trail as Super Tuesday approaches this week – 14 states will hold their democratic primaries with several more voting next Tuesday.
Here are your key economic updates for the week ahead – March 2-6:
Monday, March 2
ISM Manufacturing Data (ACTUAL: 50.1 versus 50.8 expected)
Construction Spending
Tuesday, March 3
Light Vehicle Sales
Corelogic House Price index
Wednesday, March 4
MBA will release mortgage purchase applications index
ADP Employment Report
ISM Non-manufacturing data for February
Federal Reserve Beige Book report
Thursday, March 5
Weekly unemployment claims
Friday, March 6
Employment report for February (consensus is 175,000 jobs added and unemployment not changed at 3.5%)
Trade Balance Report
Consumer Credit report from the Federal Reserve