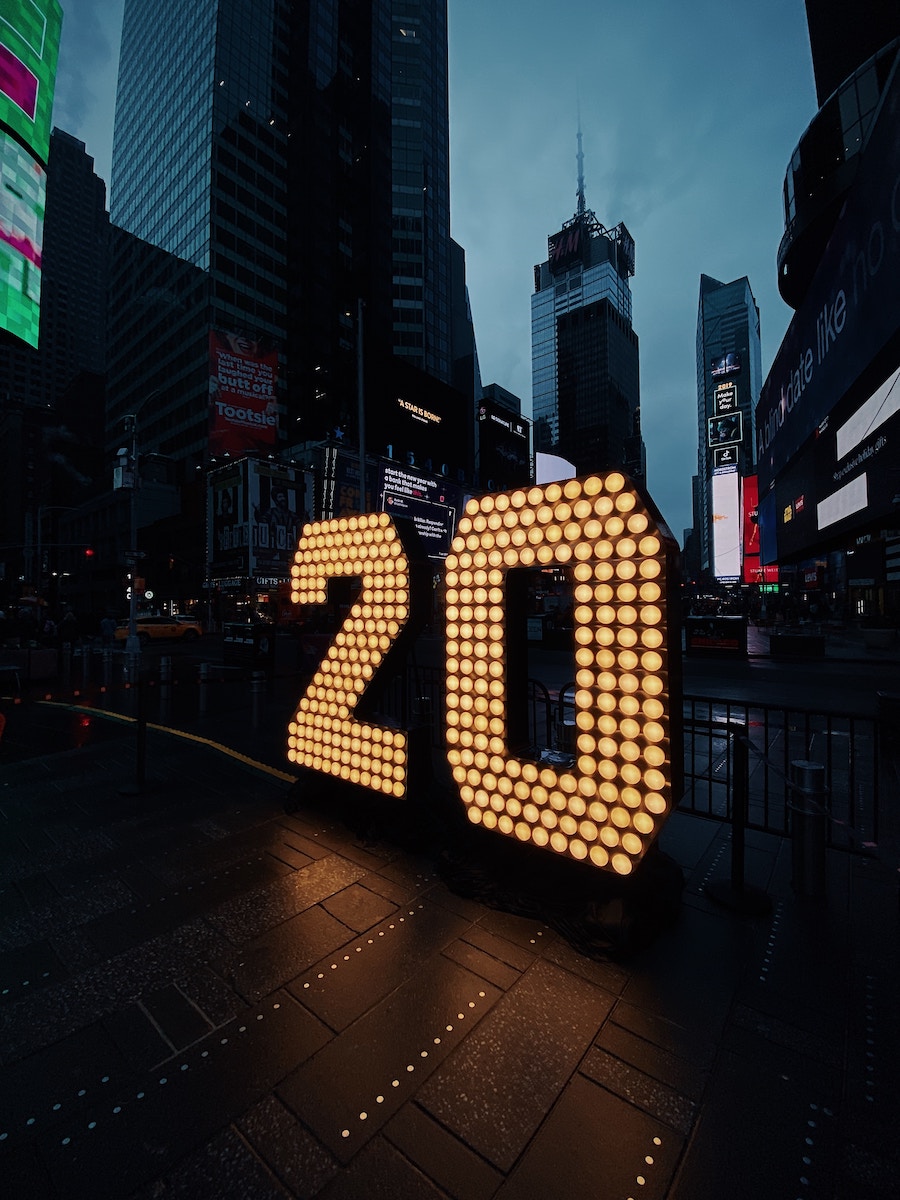 Week 11 of the 2020 U.S. Economic Calendar highlights manufacturing, various Federal Reserve reports, housing, and consumer trends.
Coronavirus cases continue to spread outside of China and markets are incredibly fearful of economic recession. Adding oil to the fire, OPEC agreements fell through over the weekend causing further sell-offs and compounding economic stress.
As of Monday morning, the U.S. Stock Market plummeted below 7% at open, triggering the first-of-three Circuit Breakers. The first breaker freezes trading for 15 minutes. The second, triggering at another 7% drop on the same trading day, would freeze markets another 15 minutes. The final circuit breaker, triggered at a total 20% drop from open, would cease all market trading for the remainder of the day.
Meanwhile, investors are waiting to see how an $8 billion U.S. government stimulus pledge last week will help the economy stabilize during the worst of the coronavirus outbreak. During the week prior, the Federal Reserve made a 50 bps rate cut to it's  interest rates.
Here are your key economic updates for the week ahead – March 9-13:
Monday, March 9
No major announcements scheduled
Tuesday, March 10
Small business optimism index for February
Wednesday, March 11
MBA will release mortgage purchase applications index
Consumer Price Index from the Bureau of Labor Statistics – consensus is no change
Thursday, March 12
Weekly unemployment claims
Producer price index for February from the Bureau of Labor Statistics – consensus is 0.1% decrease
Federal Reserve Q4 Flow of Funds Accounts of the United States
Friday, March 13
University of Michigan's Consumer Sentiment Index