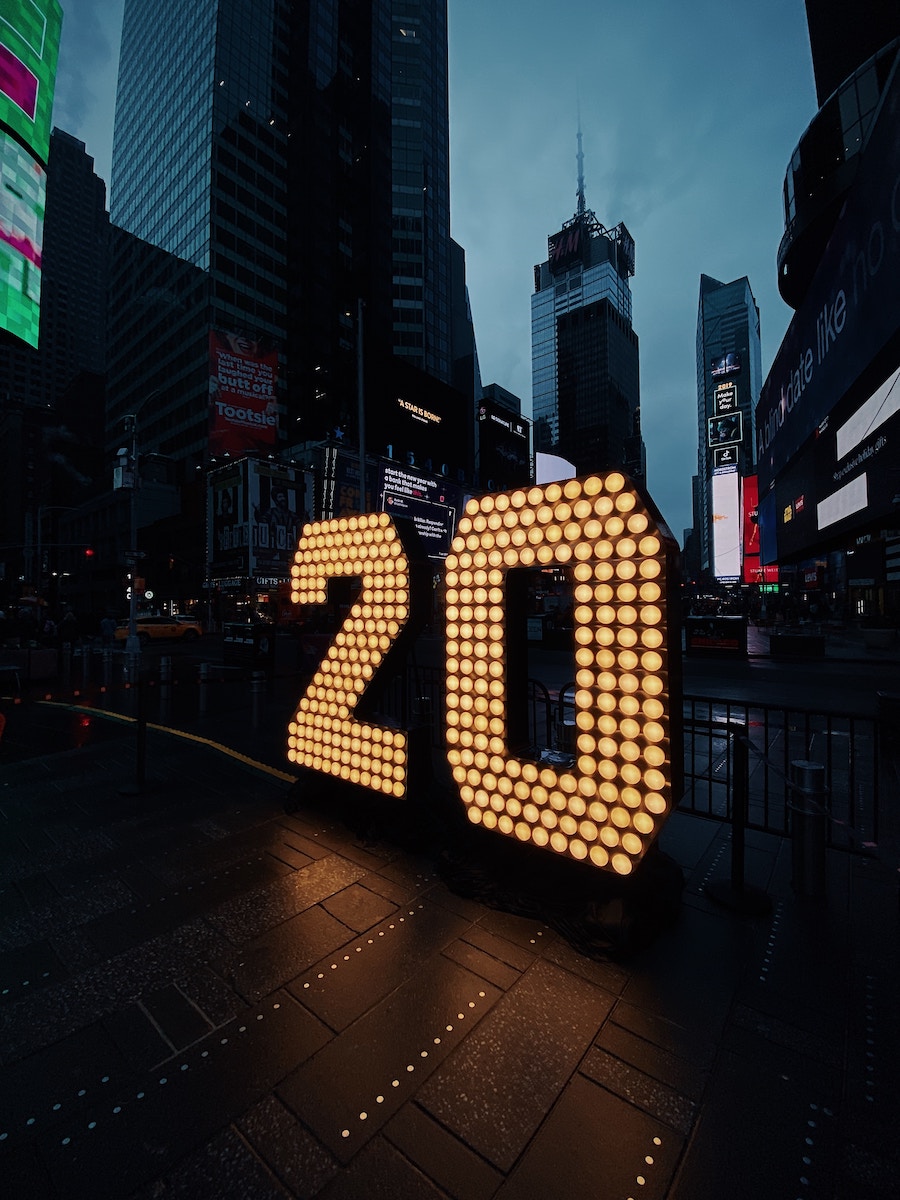 Week 13 of the 2020 U.S. Economic Calendar highlights February New Home Sales, Personal Income, Manufacturing and GDP estimates from Q4.
Coronavirus continues to take a toll on global economy policy. Confirmed cases world-wide have ballooned to 350,000 since the outbreak was first announced in December. More than 15,000 cases have resulted in fatalities, according to the World Health Organization.
The U.S. Federal Reserve and Congress are pulling out monetary policy "stops" to try and curb the COVID-19-induced economic fallout. Many states and major cities across the United States announced "Stay-In-Place" orders. The intent is to keep all non-essential workers from leaving the confines of their homes. Experts are hoping to curb a sudden drain on already-limited hospital resources, particularly in rural communities who may have the most vulnerable populace.
Congress is preparing a bailout of small/big businesses who are taking major impacts from the shutdowns – namely restaurant, air travel, and hospitality industries. The package is also said to have in the range of $1,500 per American adult to $3,000 per U.S. household. Final details will be voted on later Monday or Tuesday, after the Senate could not obtain a full majority procedural vote on Sunday for the first draft of this record-setting bailout.
Here are your key economic updates for the week ahead – March 23-27
Monday, March 23
No major announcements expected
Tuesday, March 24
New home sales for February via the Census Bureau – consensus 750,000 down from 764,000 in January
Richmond Fed Manufacturing Survey
Wednesday, March 25
MBA will release mortgage purchase applications index
Durable Goods Orders report
FHFA House Price Index
Thursday, March 26
Weekly unemployment claims
GDP from Q4 2019 third estimate – consensus is same as second estimate of 2.1% increase
Kansas City Fed Manufacturing survey
Friday, March 27
Personal Income and Outlays
University of Michigan Consumer sentiment index
State Employment and Unemployment for February 2020