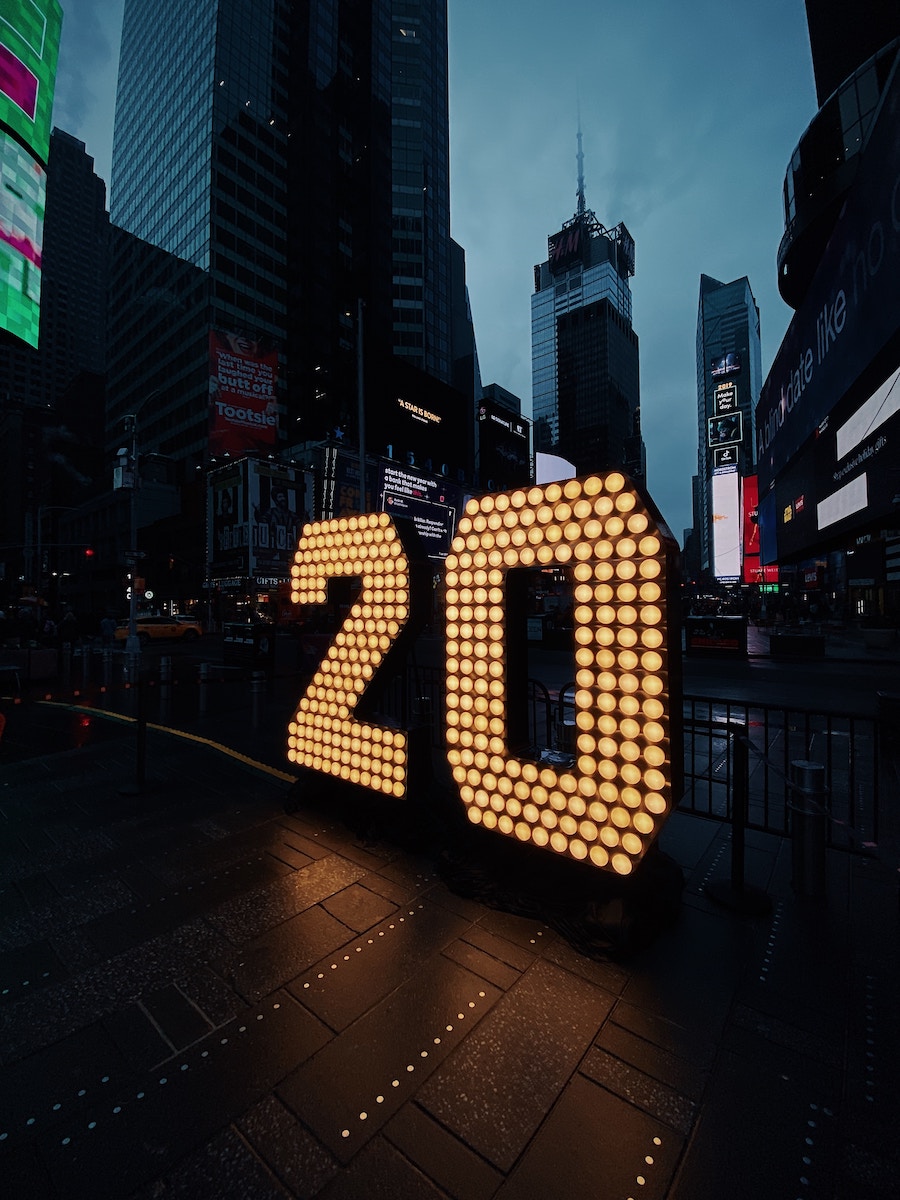 Week 14 of the 2020 U.S. Economic Calendar highlights home sales and home pricing, manufacturing surveys, and key employment data.
Last week, the United States saw record-breaking unemployment claims in light of the Coronavirus pandemic. More than 3.28 million Americans filed for unemployment compared to the 265,000 claims from the week prior.
The U.S. Stock Market, which can be an indication of events and their impacts on future business, finished the week in the "green" despite the bad employment data.
While the rest of the world continues to grapple with Coronavirus, the United States became the most-infected country with more than 141,000 confirmed cases. The worldwide total breached 729,000 over the weekend. The death toll in the United States reached 2,486 after only three weeks. Globally, more than 34,000 people are believed to have died as a direct result of COVID-19.
New York City is the most afflicted location. It's hospitals are reporting drastic lack of PPE, or Personal Protective Equipment, for doctors and nurses on the frontlines. New York Governor Andrew Cuomo has ordered stay-in-place measures for the entire city to help "flatten the curve" – a reference to the statistical pattern of rising infections versus existing healthcare infrastructure and capacity.
Meanwhile, the Federal Reserve continues to remove red tape in its effort to keep monetary policy favorable to both small and big businesses. President Trump signed a bipartisan relief bill, estimated at adding more than $2 trillion to existing debt, in support of businesses as well as registered taxpayers/employees.
Single adults making less than $75,000/year and married couples with less than $150,000 in reported income will receive $1,200 per adult in the coming weeks. Families with kids will receive an additional $500 per child. Single adults or couples making more than the threshold will see a reduction in their contributions. Households earning more than $250,000/year will not see any government relief.
The bill also suspends federal student loan payments through September 30 as well as a number of other protections for Americans who may be facing temporary unemployment or financial hardship.
Here are your key economic updates for the week ahead, March 30 – April 3:
Monday, March 30
Pending Home Sales Index for February
Dallas Fed Manufacturing Survey
Tuesday, March 31
S&P/Case-Shiller House Price Index for January
Chicago Purchasing Managers Index for March
Wednesday, April 1
MBA will release mortgage purchase applications index
ADP Employment Report for March (private, non-government). Consensus is 154,000 jobs lost.
ISM Manufacturing for March
Construction Spending for February
Light Vehicle Sales for March
Thursday, April 2
Weekly unemployment claims – Consensus is 3.00 million down from last week's 3.28 million claims.
Trade Balance Report
Friday, April 3
Employment Report for March – Consensus is 100,000 jobs lost and unemployment rises to 3.9% from 3.5% in February
ISM Non-Manufacturing Index for March – Consensus is a reading of 48.1, down from 57.3