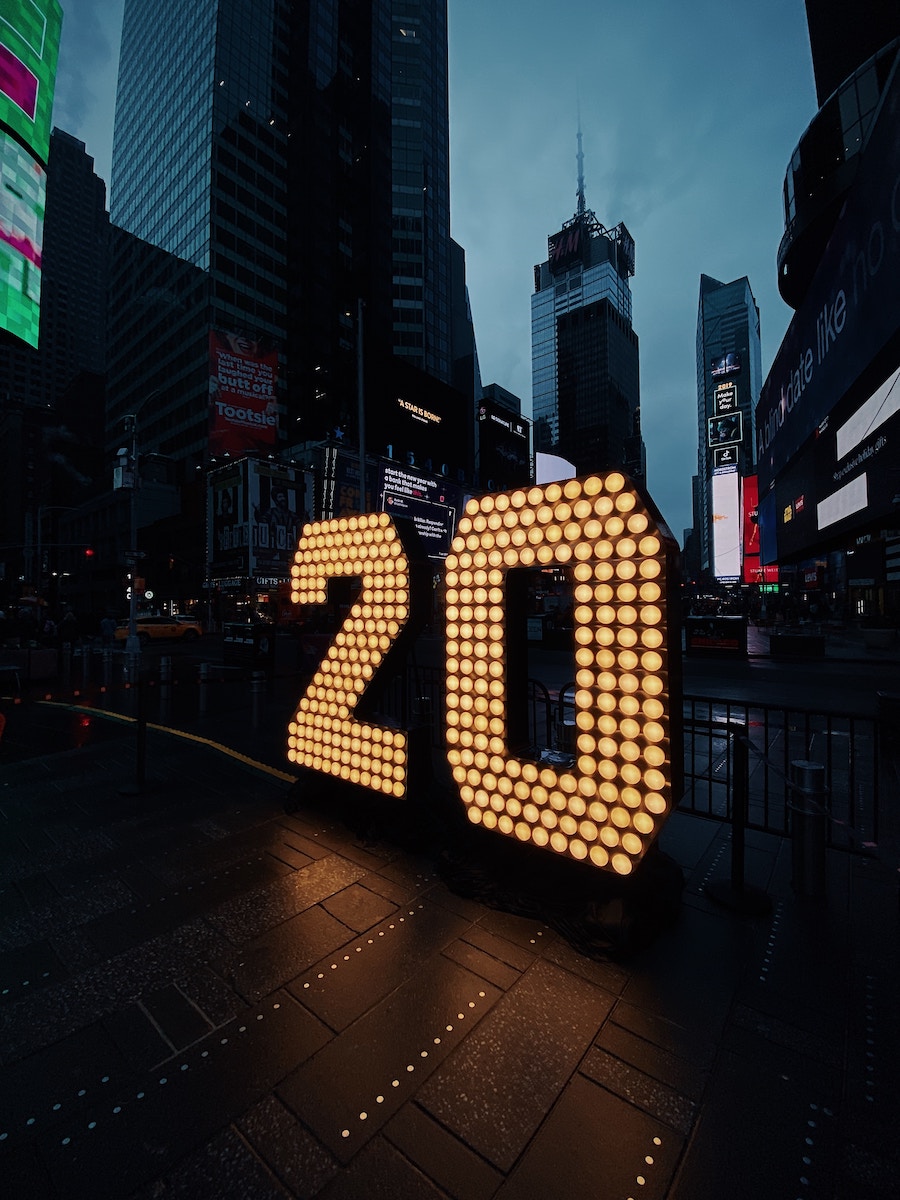 Week 15 of the 2020 U.S. Economic Calendar highlights the March Consumer Price Index, a Federal Reserve meeting and employment data.
COVID-19 cases continue to spread across the country. More than 330,000 confirmed cases are in the United States with more than 7,000 dead. New York City continues to be the hardest hit location. Various sources indicated, however, that the city's lockdown measures are producing a "peak-curve" moment in new cases suggesting the disease maybe slowing it's spread.
The stock market has shown small growth week-over-week as despite record unemployment and recession-like warnings.
OPEC is expected to broker a deal between Russia and Saudi Arabia later this week, providing stabilization in oil prices around the world. U.S. Crude is currently selling at $27/barrel.
Here are your key economic updates for the week ahead, April 6 – April 10:
Monday, April 6
No major announcements scheduled
Tuesday, April 7
February Job Openings and Labor Turnover Survey
Corelogic House Price Index for February
Consumer Credit report from the Federal Reserve
Wednesday, April 8
MBA will release mortgage purchase applications index
FOMC Minutes meeting
Thursday, April 9
Weekly unemployment claims – Consensus is 5.00 million new claims versus 6.648 actual last week.
March Producer Price Index
University of Michigan's Consumer Sentiment Index
Friday, April 10
Consumer Price Index for March
The U.S. Stock Market will be closed in observance of Good Friday