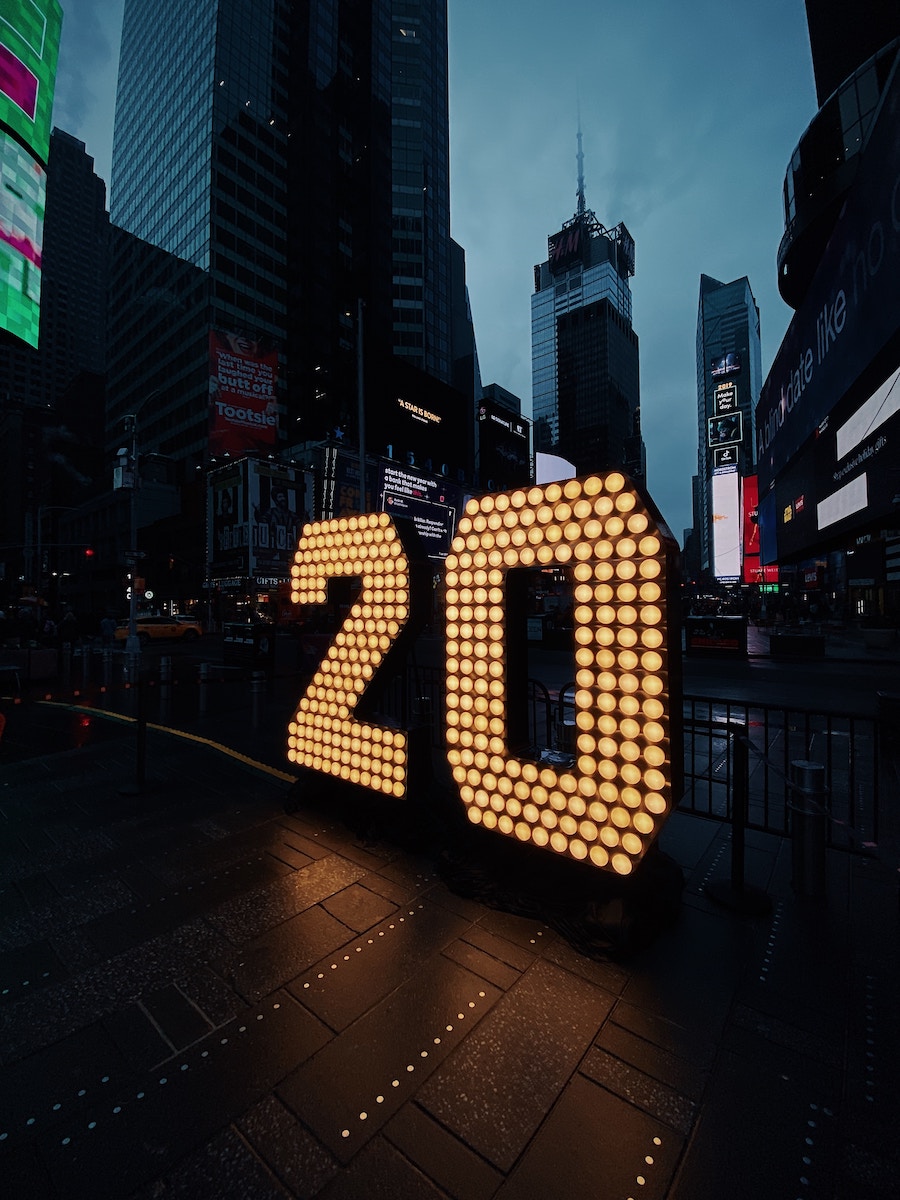 Week 17 of the 2020 U.S. Economic Calendar highlights new home sales, commercial real estate, consumer sentiment, and Kansas City's Manufacturing Survey for April.
Globally, more than 2.4 million people have been infected with COVID-19. Cases continue to rise in the United States. The U.S. COVID-19 death toll surpassed the entire U.S. 2018-2019 flu season over the weekend.
U.S. Governors mull options to partially, or fully-reopen their economies after President Trump gave an outline of needed criteria. Most policy experts and scientists agree, however, that until mass testing can occur on a highly-regular basis, the economy will continue to see full or rolling shutdowns throughout the year.
Here are your key economic updates for the week ahead, April 20 – April 24:
Monday, April 20
Chicago Fed National Activity Index will be released
Tuesday, April 21
Existing Home Sales for March — consensus is 5.3 million down from 5.77.
Wednesday, April 22
MBA will release mortgage purchase applications index
FHFA House Price Index
Architect's Billings Index — measures commercial real estate values
Thursday, April 23
Weekly unemployment claims – Consensus is 4.00 million new claims versus 5.245 million last week.
New Home Sales
Kansas City Federal Reserve Manufacturing Survey
Friday, April 24
Durable Goods Orders
Univ. of Michigan's Consumer Sentiment Index — consensus is 70.0