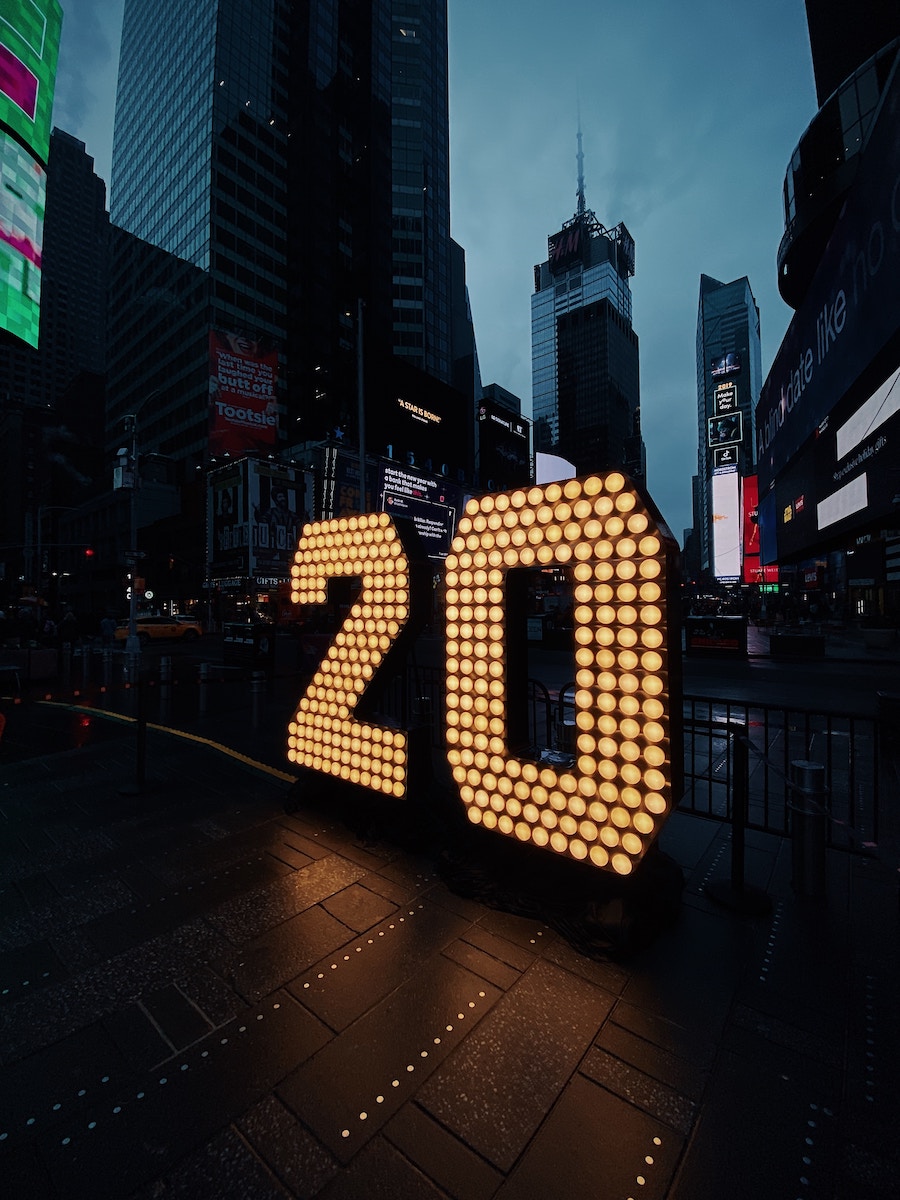 Week 18 of the 2020 U.S. Economic Calendar highlights several reports. New and Existing Home Sales, Case/Shiller House Price Index for February, ISM Manufacturing, Vehicle Sales, Personal Income, and an advance look at Q1 GDP estimates are on the docket.
COVID-19 confirmed cases in the United States are expected to surpass 1,000,000 this week. The global total surpassed 2.8 million over the weekend, with Singapore becoming the latest Asian country to flare up with new cases and rising death totals.
Two major drugs, touted by the White House, proved to be more harmful than helpful at treating the virus. Despite the news, U.S. stocks continued to rally since coming off mid-March lows and entering a bear market.
The S&P has now recovered more than 13% since the rapid sell-off that ended America's 10-year bull market. Many tech-forward companies will report Q1 earnings this week including; Microsoft, Apple, Facebook, and more.
Crude oil futures traded in negative value territory for the first time ever. Demand for oil plummeted as communities around the globe implemented stay-in-place orders. Consumers are enticed with low prices at the pump, but many are abiding by health officials recommendation to stay inside and slow the spread of COVID-19.
More than 20 governors around the United States announced formal plans to lift statewide stay-in-place orders. Many are slated to begin allowing non-essential workers and businesses to re-open around May 4.
Here are your key economic updates for the week ahead, April 27 – May 1:
Monday, April 27
Dallas Fed Survey of Manufacturing Activity for April will be released
Tuesday, April 28
S&P/Case-Shiller House Price Index for February.
Richmond Fed Survey of Manufacturing Activity for April.
Q1 2020 Housing Vacancies and Homeownership report from the Census Bureau
Wednesday, April 29
MBA will release mortgage purchase applications index
GDP Q1 2020 (early report). Consensus is a 4.0% annual decrease from 2.1% in Q4 2020.
Pending Home Sales Index for March – Consensus is a 10.0% decrease
FOMC Meeting. No policy change is expected.
Thursday, April 30
Weekly unemployment claims – Consensus is 3.500 million new claims, down from 4.427 actual last week.
Personal Income and Outlays for March – Consensus is a 1.4% decrease in personal income and 5.0% in personal spending.
Chicago Purchasing Managers Index
Friday, May 1
ISM Manufacturing Index
Construction Spending for March – Consensus is a 3.9% decrease.
Light vehicle sales for April – Seasonally Adjusted Annual Rate is expected to be 6.5 million sales, down from 11.4 million in March.