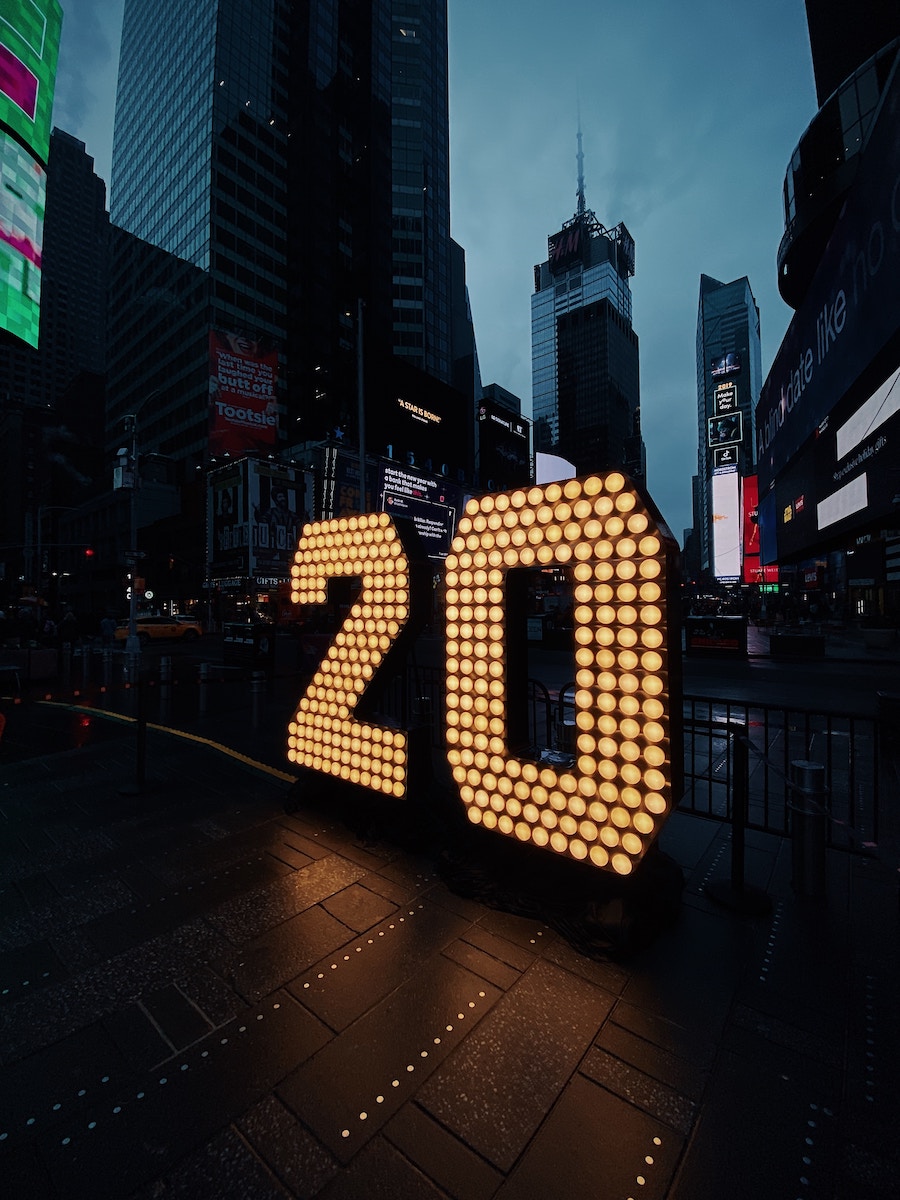 Week 19 of the 2020 U.S. Economic Calendar highlights monthly unemployment totals for April.
COVID-19 continues to dominate, and will continue to dominate, economic headlines around the globe for many months to come.
As the states continue to open throughout May and into June, we will see how bad the second round of COVID-19 diagnoses and resulting deaths might further weaken various structures of the economy. Of course, a breakthrough vaccine or treatment announcement would accelerate growth and a return to "normalcy" ahead of the projected timelines.
Here are your key economic updates for the week ahead, May 4 – May 8:
Monday, May 4
No major economic releases are expected.
Tuesday, May 5
Census Bureau releases Trade Balance Report – consensus is trade deficit of $44.2 billion for March versus $39.9 in February
ISM non-manufacturing index – consensus is a reading of 44 down from 52.5
Corelogic House Price index for March to be released
Wednesday, May 6
MBA will release mortgage purchase applications index
ADP Employment Report – consensus is 20,000,000 jobs lost in April versus only 27,000 lost in March
Thursday, May 7
Weekly unemployment claims – consensus is 3.30 million versus 3.898 million actual last week
Consumer Credit report from the Federal Reserve
Friday, May 8
Employment Report for April – consensus is 21,000,000 jobs lost and 16.0% unemployment (compared to 701,000 jobs lost and 4.4% unemployment in March).