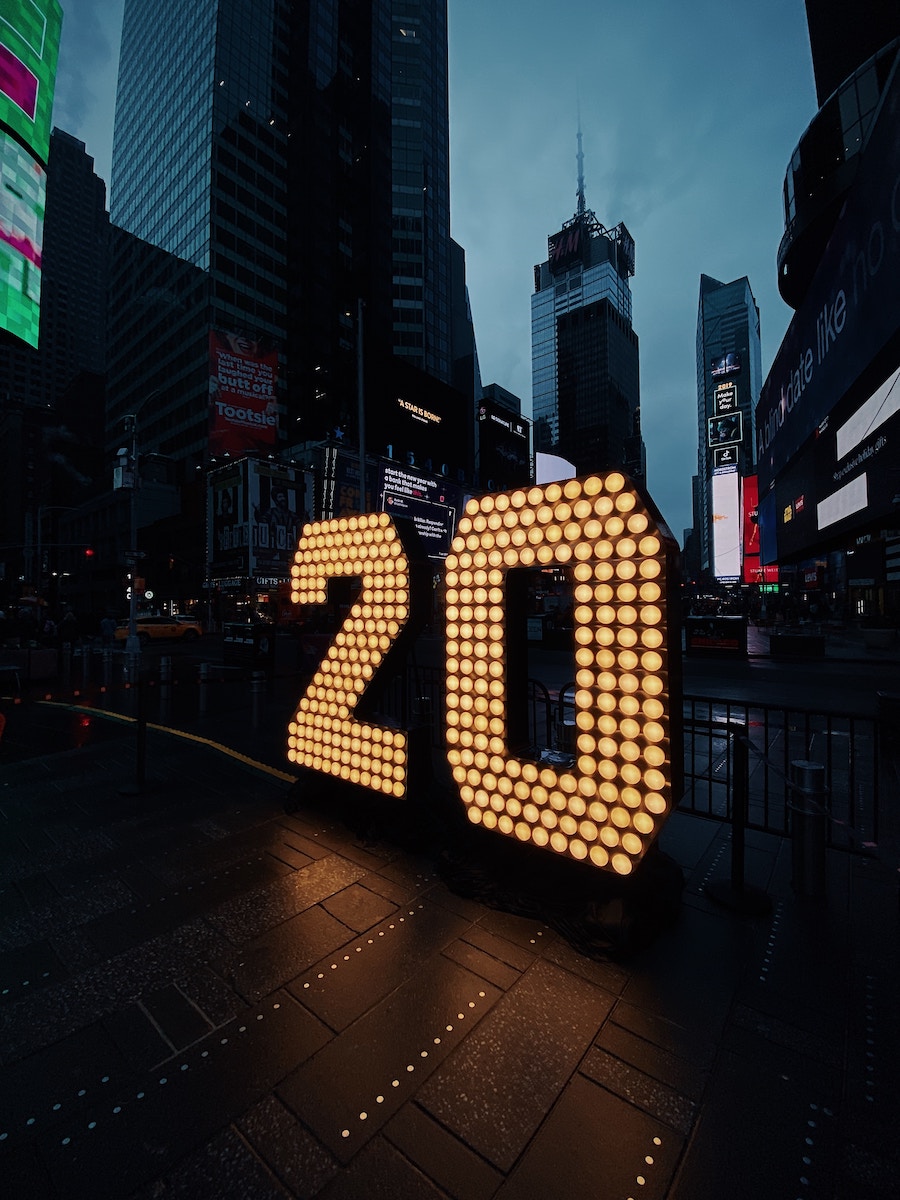 Week 21 of the 2020 U.S. Economic Calendar highlights key housing data, manufacturing data, and unemployment.
Markets are reacting positively this morning on the back of Moderna's newest COVID-19 vaccine results. Cases continue to rise in the United States and many states are now re-opened for business. In two weeks, we will know the effects re-opening the economy without a vaccine or universal treatment.
Over the weekend, Fed Reserve Chair Jerome Powell reiterated a no-negative rates position during an interview on 60 Minutes. Powell also mentioned that without a vaccine, the U.S. economy may never recover from the COVID-19 shutdowns. However, according to Powell, the U.S. economy could very well make a complete recovery by the end of next year or sooner. His statements regarding the underlying strength and value of the U.S. economy were seen as bullish indicators.
Here are your key economic updates for the week ahead, May 18 – May 22:
Monday, May 18
NAHB homebuilder survey – consensus is 33, up from 30. Any score below 50 indicates poor conditions amongst survey participants
Tuesday, May 19
Housing starts for April – consensus is 0.950 million, down from 1.216 million in March
Wednesday, May 20
MBA will release mortgage purchase applications index
FOMC Minutes
Thursday, May 21
Weekly unemployment claims – consensus is 2.500 million, down from 2.981 million actual last week
Philly Fed Manufacturing Survey for May – consensus is -45.0, up from -56.6
Existing Home Sales for April from the National Association of Realtors (NAR) – consensus is 4.30 million, down from 5.27 seasonally-adjusted units
Friday, May 22
State Employment and Unemployment for April 2020